Twenty presidential candidates participated in the Democratic debates that took place at Fox Theatre on July 30 and 31.
Wayne State's Dean of Students Office sent an email on July 28, to invite students to attend the debates.
Senior nutrition major Rajaa Shoukfeh was one of the many WSU students who attended.
She said it's important for voters to elect someone who sets a tone of unity, and not division in the White House.
"I think a lot of us realize the importance of being politically engaged after the 2016 elections. Trump's term has taught us that the leadership in the Oval Office sets the tone that dissipates across our nation," she said.
Sally Bdeir, an incoming freshman, was excited to meet some of the candidates and hear some of their plans.
"As a first-time voter, watching the debate was truly an enriching experience. It allowed me to closely hear the stance of all the candidates on issues that were important to me," she said.
A crucial topic that caught her attention, she said, are the plans to cut down student debt.
"For many students, student debt is a major, long-lasting issue that is hard to get rid of, so seeing candidates like Bernie Sanders' plan on cancelling student debt was particularly relieving."
On night one of the debates, Sen. Bernie Sanders reiterated his support for making public colleges and universities tuition-free and canceling student debt.
Sen. Elizabeth Warren also voiced her support for a similar plan that cancels 95 percent of the student's loans and debts.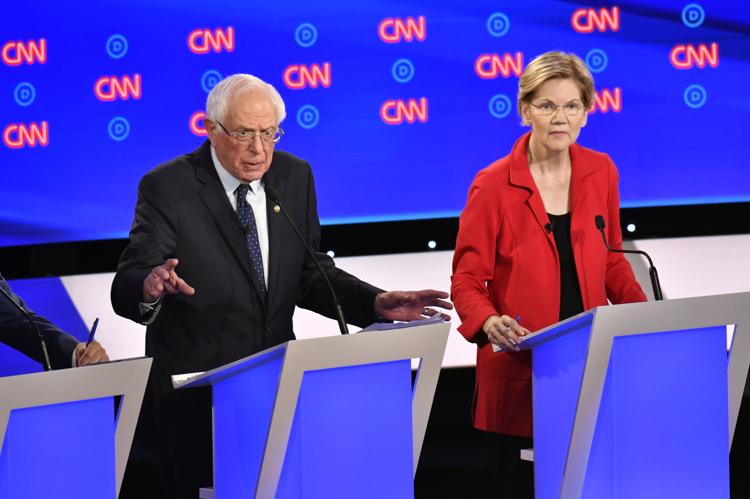 "My plan has universal, tuition-free college for all of our kids, but also increases the Pell Grants and levels the playing field by putting $50 billion into historically black colleges and universities," Warren said.
An issue that took center stage both nights of the debates was healthcare. Most candidates had variations of plans to ensure medical coverage for all.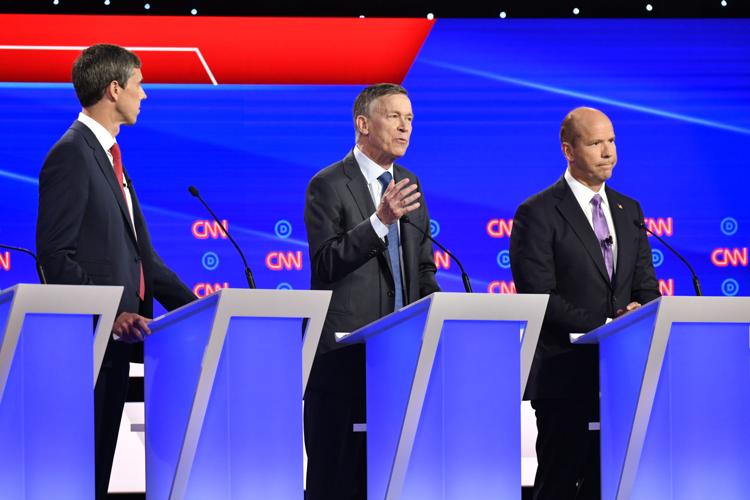 Former Maryland Rep. John Delaney and Mayor Pete Buttigieg are of the many candidates who declared healthcare as a right, but proposed different plans.
Shoukfeh volunteers at a free health clinic in Detroit, and said she has seen first-hand the plight of uninsured patients.
"The way things are currently set up, those most in need of care are trapped in a vicious cycle of chronic disease and lack of access to quality care, which only further exacerbates their symptoms," she said.
Shoukfeh says she observed how difficult it is to navigate the healthcare system, and says it's flawed.
"We need reform at the national level to break this cycle and improve access to quality care for all," she said.
The third round of the Democratic debates will be Sept. 12 in Houston, Texas.
Malak Silmi is the news editor of The South End. She can be reached at newseditortse@gmail.com
Cover photo by CNN