The Wayne State Dean of Students Office set aside Oct. 30 as Mental Health Day, providing students and faculty opportunities to focus on self-care.
The purpose of the day is to allow the WSU community time to focus on their health and emotional well-being during challenging times, connect with fellow Warriors and learn more about the mental health and wellness resources available, according to an email sent by the Dean of Students Office. 
The day saw the cancellation of many students' classes, as well as events students could attend via Zoom. These events varied from seminars on how to handle stress to entertainment like magic shows and Halloween parties. WSU also hosted a drive through "swag bag" distribution on campus and at other locations in Metro Detroit, where community members could get free apparel and lawn signs.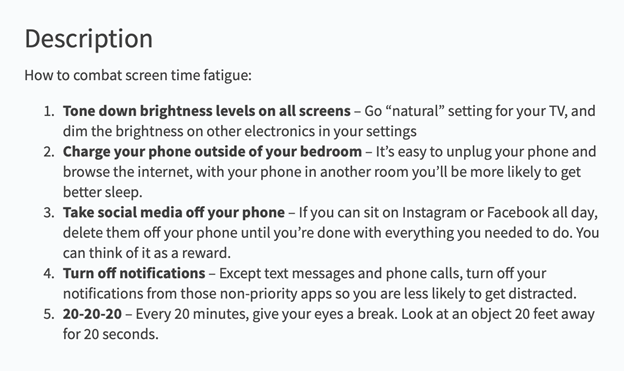 An online magic show hosted by magician Trigg Watson and the Campus Activities Team brought smiles and laughter to many students' faces. 
"This event is a way for me to take a break from this semester and forget about the stress of school for an hour. It's also a great way for me to interact with people in a time where we don't really get the chance to," said Makena Junttonen over Zoom chat, senior dance major and vice president of Campus Activities Team. "I hope students will experience the same thing, a fun activity for students to just enjoy themselves and connect with others through a unique experience."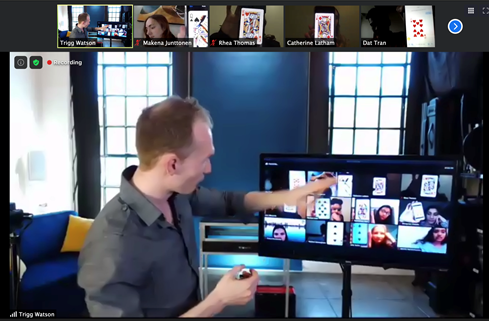 At the virtual magic show, Watson performed magic tricks on screen while using members of the audience to help him with his tricks.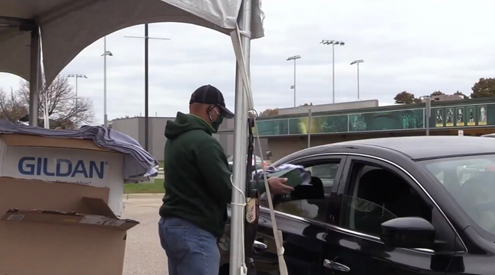 Professors were urged to cancel class and extend due dates, if possible, to accommodate students, Coordinator of Student Engagement Brandon Shamoun said. 
"A day like this was well needed, we have been going through very challenging times since March since the pandemic has started," he said. 
Students were grateful for professors adjusting schedules around Mental Health Day, however they want to see more done in the future.
"Maybe have a mental health week and make it mandatory for classes that meet multiple times a week to not hold one of their sessions," said Michael Knust, a junior environmental science student. "I understand that could be difficult for some professors to adjust their schedules, but being a student right now is unlike anything anyone has ever experienced and we are having a real hard time."
Having due dates pushed back gave junior neuroscience student, Kaitlyn Kipp, a day to slow down, she said. 
"Mental health day definitely helped me pace myself. With due dates pushed back, I was able to get a lot more done and manage my time better," she said.
All of her professors made accommodations for Mental Health Day, however some of her classmates had classes which did not, Kipp said. 
"I feel as if the university has a good understanding and capacity for empathy about mental health, but this needs to get passed down to the professors because not all of them are as caring or accommodating," she said.
Students have been experiencing increased difficulty with their courses since classes shifted online. Even students like Knust, who has taken online courses before, but feels overwhelmed. 
"I didn't expect having everything virtual to be this hard for me," Knust said. "I have never struggled this much, not even in my first semester of college. Kudos to the freshmen this year." 
---
 Arben Gacaferi is a correspondent for The South End. He can be reached at newsreportertse@gmail.com.
Video and cover photo and by Nour Rahal, news editor at The South End. She can be reached at newseditortse@gmail.com.