A Wayne State research team is researching marijuana's effects on driving performance.
Randall Commissaris of WSU's Department of Pharmaceutical Sciences is part of the research team conducting experiments to determine the legal limit for driving under the influence of marijuana. The testing is taking place in the Driving Simulator Lab of the Eugene Applebaum College of Pharmacy and Health Sciences.
The study seeks to determine a legal cutoff for the concentration of marijuana people can have in their system while behind the wheel, said Kawthar Alali, a graduate pharmacy student who is part of the research team.
"With the legalization of marijuana, there are still so many unanswered questions," Alali said.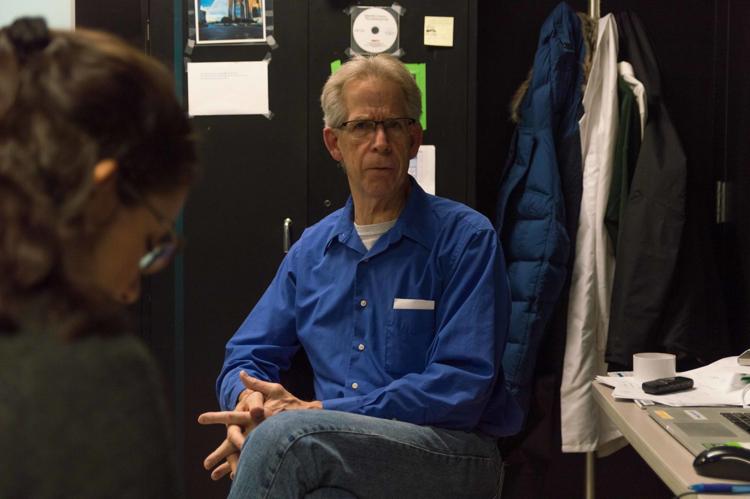 Commissaris said the team has been testing subjects for six months — with the first round of testing completed in October 2018. The team has tested 33 subjects as of March 1 and plan on testing 40 subjects total.
"Getting subjects has been mainly from word of mouth," Commissaris said. "They would contact us because they have friends who've been in the study. We've also taken flyers to medical marijuana facilities.
"We describe it as a fun experiment to be a part of – subjects realize it's not too grueling."
A test subject — whom The South End is leaving anonymous — said she heard about the experiment through a Facebook post and thought it would be interesting to be a part of.
"It was really cool," the subject said. "I think it will be useful and impact how the legal limit will be determined."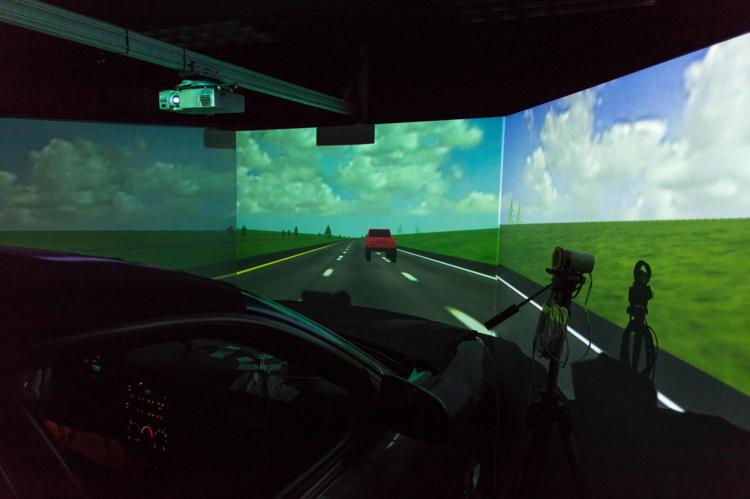 Marijuana is not supplied by the WSU research team due to its federal illegality and classification as a Schedule I substance.
Subjects not in the control group are required to consume cannabis prior to the experiment and must be accompanied by a designated driver. Blood is drawn from the subjects who consume marijuana after the experiment to determine how much THC — the active psychoactive chemical in cannabis — is in their system.
The research's expenses mainly consist of the $25 compensation provided to subjects and the blood analysis of participants. Commissaris said the majority of the money comes from his department – pharmaceutical sciences – and from grants.
Commissaris said he hopes to also have subjects tested under the influence of alcohol to compare the effects of marijuana and alcohol.
"Alcohol is a reference standard for us, and we'd even be interested to see the effects of consuming both alcohol and weed (at the same time) since it's likely for people to use them together," he said. "But we haven't figured that one out yet, but it is a possibility — there's no specific plan for that at this time."
To apply to participate in the experiment or for more information, email Medmardriving.EACPHS@gmail.com
---
Susana Hernandez is The South End's WSU Board of Governors and campus housing reporter. She can be reached at susana.hernandez@wayne.edu.