On Sept. 17 a petition regarding campus bathroom quality was posted online; in the following weeks, the petition has gained 683 supporters as of Oct. 26.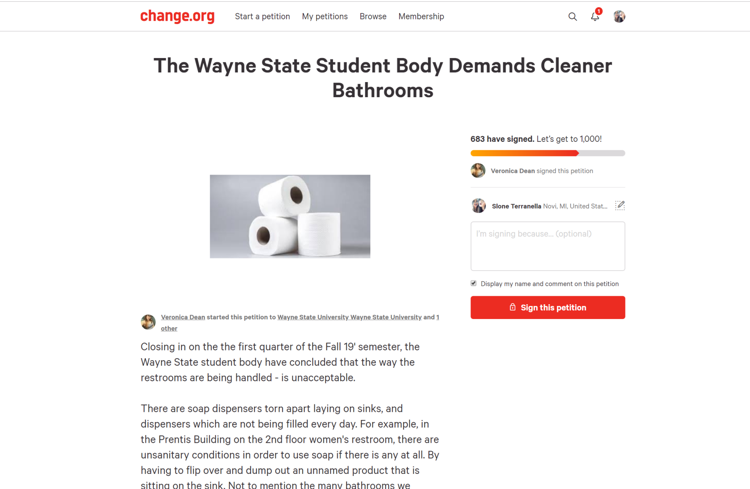 The petition addresses a lack of supplies and poor cleanliness in campus bathrooms witnessed by students, according to the petition.
The most common complaints on the petition are regarding the David Adamany Undergraduate Library and the first three levels of Manoogian, Veronica Dean, the student who created the petition, said. 
Dean, a junior computer science major, said she posted the petition on Academica in response to her own poor experiences. What Dean was not expecting was an outcry of support from other students, she said.
"I really was just angry at the time, I didn't expect people to re-post the link. I don't even know any of the people posting it," Dean said. She said her intent was not to start a movement.
Students have gotten increasingly vocal on social media following the petition's posting. Citing their complaints online.
Multiple students have admitted to bringing their own toiletries to school with them due to the inconsistency of bathroom materials.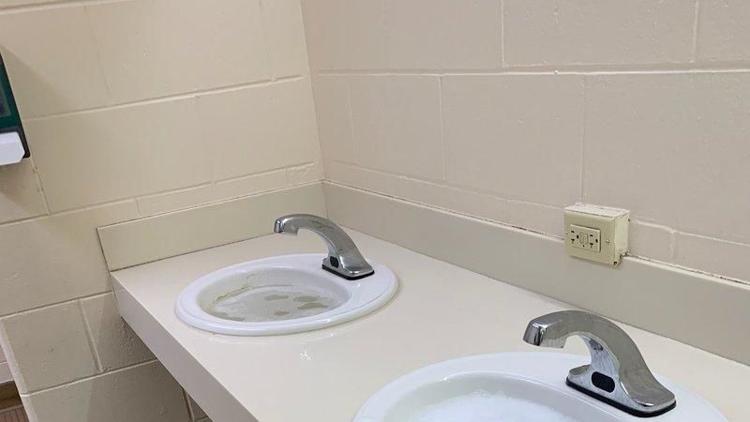 "I regularly see a janitor sitting on his phone on the third floor of the UGL while the bathrooms are left empty, I even started bringing my own wipes," Destiny Miller, a junior business student, said.
Parents of students have also gotten involved with the petition. Jennifer Sams, a mother of a commuting student, signed the petition due to fear for her daughter's health, according to the petition.
"It is a health issue, my daughter should not have to take Lysol wipes with her to school to wipe stuff down. Get it together WSU," Sams posted as her reasoning for signing.
Common points of contention are about the older buildings on campus. Many signers, as well as Dean, have all expressed a need for upgrades to older buildings.
"Even though the campus is developing a lot of new buildings, the old ones are being left behind," Dean said.
Dean said she's surprised and very satisfied with the amount of attention the petition has gotten in recent weeks. 
"I think I speak on behalf of everyone when I say that we just want to know why this needs to even be a discussion. I love Wayne, and I know they can do better," Dean said.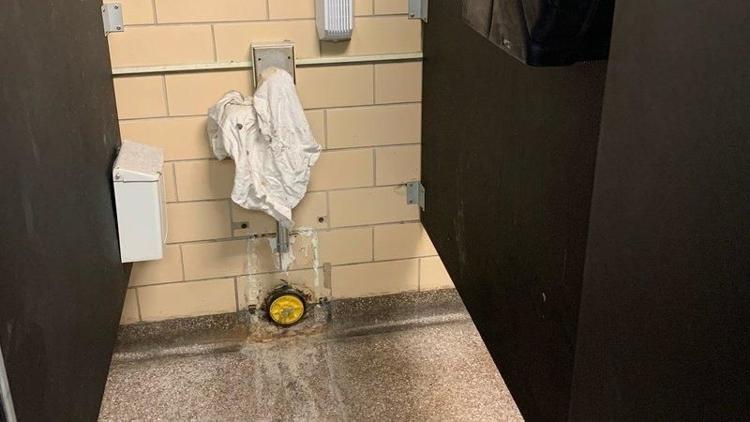 As support for the petition continues to grow, more questions and complaints regarding building maintenance are being posted. All of which are currently unanswered.
Campus officials have yet to publicly issue a statement regarding the bathrooms, and multiple custodians claimed they were unaware of the petition.
The Campus Health Center has contacted Dean directly, assuring the issue is being addressed accordingly, Dean said. 
Deborah Williams, interim vice president of WSU's Facilities Planning and Management, was unavailable to comment on the situation.
---
Arben Gacaferi is a contributing writer for The South End, he can be reached at arbeng99@gmail.com.