Wayne State's professors union is filing a grievance on behalf of an academic employee whose attendance record is being probed by the university due to the lack of use of her parking permit, said Charles Parrish — president of WSU's professors union, AAUP-AFT Local 6075.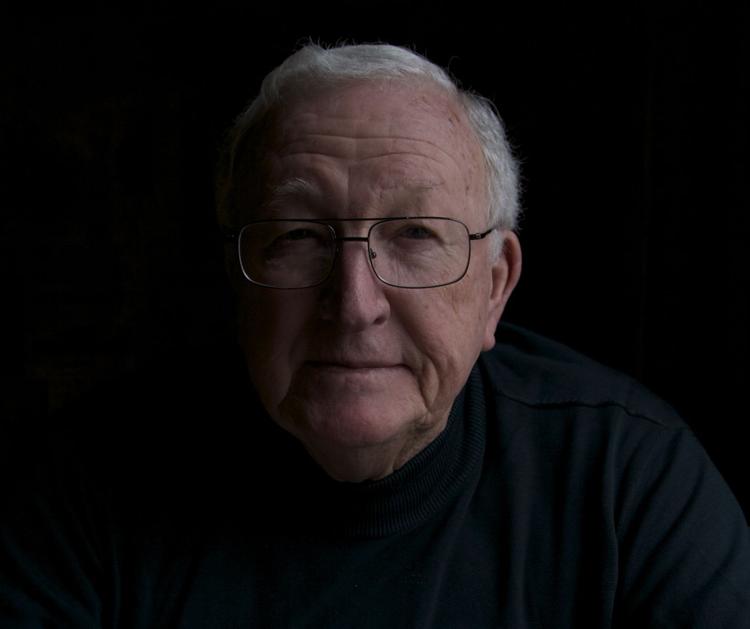 WSU's Office of Internal Affairs contacted the employee and requested proof of her attendance during the 400 days she did not use her parking permit in the past four years, Parrish said.
Chief Audit Executive Carolyn Hafner declined comment.
Parrish said the staff member — who has been employed by the university for over 40 years and has served under nine department chairs — claims she is regularly driven to work by her husband and does not use her parking permit often.
AAUP-AFT Local 6075 sent a letter to the Office of Internal Audits protesting the probe.
The letter, which Parrish provided to The South End, states: "I have been informed that (the professor), is being harassed by (a member) of your office who has charged that because she did not swipe in with her parking pass for a number of days over past years that she had 'inconsistencies' in her attendance record. She often travels to work with her husband who drops her off at the University. But that is none of the University Auditor's business. Swiping in and out of a parking lot is not an indication of attendance at work."
The Collective Bargaining Agreement, negotiated between the administration and the Union, does not allow the university to intrude into its employees' work lives, Parrish said.
"The level of suspicion of employees and the desire to intrude into their work life that this action by the Auditor's office represents is an attack on the professionalism of our union members," said the union president.
WSU's Office of Communication declined comment, citing a lack of knowledge on the situation.
Parrish said if this type of practice is accepted and encouraged, it will lead to a deterioration of WSU's work environment.
"Our Union will not sit idly by when administrators behave in such arbitrary and capricious manner," Parrish said. "We will fight this action and similar ones vigorously and effectively on behalf of our members with all the means at our disposal."