A University of Michigan-Flint professor has filed a formal complaint against Wayne State for sex discrimination.
Mark Perry, an economics professor at U-M Flint, submitted a Title IX complaint against WSU because the university hosted a summer workshop for Black Girls CODE — a non-profit that "introduces computer coding lessons to young girls from underrepresented communities (and is) devoted to showing the world that black girls can code and do so much more."
Perry says WSU was acting as a venue sponsor for Black Girls CODE from July 30, 2018 to Aug. 10, 2018. Because the Black Girls CODE program only allowed girls ages 13 to 17 to participate, it was discriminatory to boys and therefore a breach of Title IX.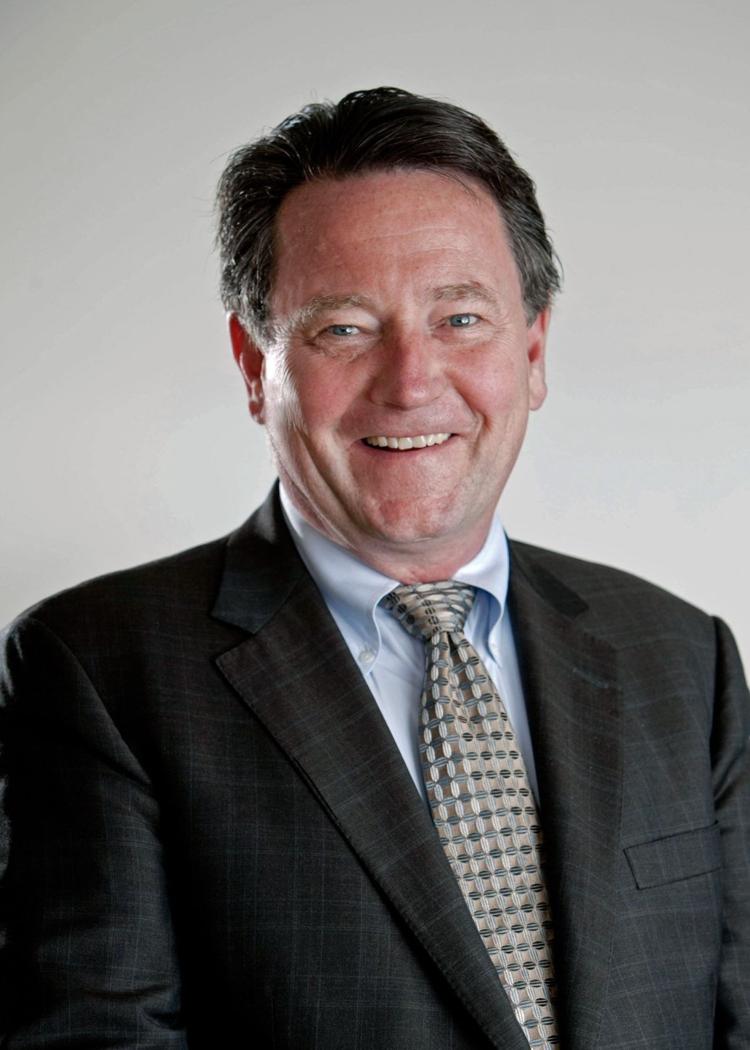 Title IX, a law passed in 1972, prohibits discrimination based on sex in any federally funded education program or activity.
"That educational program (Black Girls Code) clearly discriminates against young men from ages 13 to 17, who because of their gender, are illegally excluded from participation in that annual program hosted by WSU," he said. "It's a prohibited form of gender discrimination that violates Title IX, WSU's commitment to follow Title IX and the Michigan Constitution."
WSU Director of Communications Matt Lockwood said the university is not in violation of Title IX or any other law that prohibits discrimination based on sex.
"WSU hosts co-educational programs in coding and other STEM fields similar to Black Girls Code for both girls and boys," Lockwood said in a statement to The South End. "In addition, Black Girls Code allows girls from all racial backgrounds to participate in its programs."
Kimberly Bryant, founder and executive director of Black Girls Code, declined to comment.
Perry's position is purely legal, and his argument is based on federal and state civil right laws — both of which explicitly prohibit gender discrimination and race discrimination, he said.
Perry said he hasn't been in contact with Black Girls CODE because the complaint isn't against them — it's solely filed against WSU.
The U-M Flint professor initially took his complaint to WSU's Title IX office but said they took too long to get back to him.
"It just went on and on," he said. "I had already lost patience, so I filed a complaint with the Office for Civil Rights in Cleveland, Ohio," Perry said. The Office for Civil Rights in Cleveland is the regional office, and Michigan is a part of its jurisdiction.
The Department of Education's Office for Civil Rights agreed to investigate Perry's complaint against WSU, according to documents obtained by The South End.
Perry suggests WSU offers a coding camp for boys to go along with the exclusively female camp so that it can be within the law.
The Office for Civil Rights has investigated similar complaints filed by Perry. He has filed over 35 complaints with various Title IX offices across the country, according to The Detroit News.
Perry says he will continue to report anything considered discriminatory to the respective university's Title IX office. If he doesn't hear anything back from the university in question within 30 days, then he will file a complaint with the regional Office for Civil Rights, as he did with WSU.
Perry said he complained about awards exclusive to female faculty bestowed by U-M Flint. The university's Title IX office agreed with Perry that the awards violated its Title IX policies, and the awards are open now to all U-M Flint students.
"With Title IX, there's not a lot of nuances — it's not open to opinion," said Perry. "You can't deny access to programs based on gender."
---
Susana Hernandez is The South End's WSU Board of Governors and campus housing beat reporter. She can be reached at susana.hernandez@wayne.edu.