Wayne State men's basketball dropped its eighth game in a row, suffering a 73-71 defeat to Northwood University at the Matthaei Physical Education Center on Jan. 25.
WSU fell behind 21-13 halfway through the first period before an 8-0 run, punctuated by baskets from senior guard Brailen Neely and sophomore guard Antonio Marshall tied the game.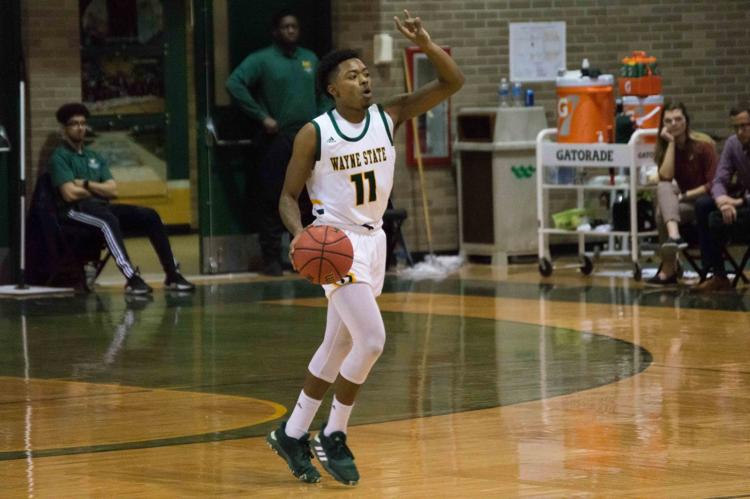 After a two-minute stretch where both teams traded baskets, graduate forward James Gordon IV scored five consecutive points to give the home team a 33-29 lead, and a jump shot by senior guard Karim Murray sent WSU into halftime with a 37-32 advantage.
WSU carried its shooting momentum into the second half, possessing a 60-53 lead with seven minutes left in regulation.
The Timberwolves began to chip away at the Warriors lead, using a 16-4 run to take a 69- 67 late in the period. 
After a basket by Gordon tied the game with under a minute to play, Northwood used two free throws to take a 71-69 lead. On the ensuing possession, Neely made one of two free throws to pull WSU within 71-70. 
Northwood split two free throws to take a 72-70 lead with eight seconds left in regulation. On WSU's next possession, Neely again split one of two free throws to cut the Timberwolves lead to 72-71.
Northwood split one of two free throws and WSU was unable to get off a shot in time, allowing Northwood to escape with the win.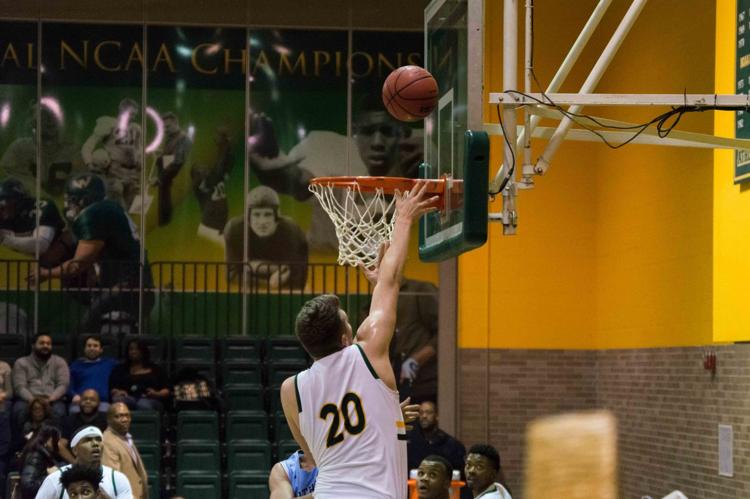 David Greer, head coach, said he thought the team competed hard and gave themselves a chance to win.
"The game was there for the taking (and) we pretty much controlled the majority of the game," Greer said. "(We) just had some bad mistakes down the stretch, some turnovers and some missed free throws and it just cost us."
Gordon posted a double-double, finishing with a game-high 26 points and 11 rebounds. The loss dropped WSU's record to 4-11 overall and 1-10 in conference play. 
Wayne State women's basketball extended its winning streak to three games by defeating Northwood University 68-59 at the Matthaei Physical Education Center on Jan. 25.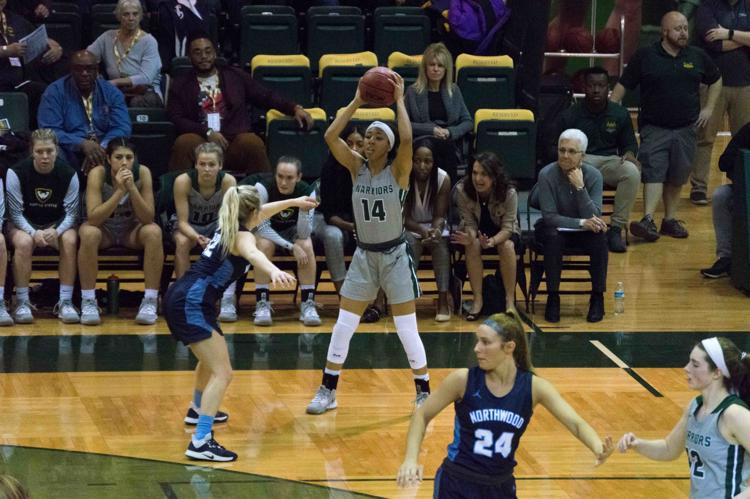 WSU shot 22% (6-27) from the field in the opening half and trailed 30-22 at the intermission.
WSU began to find their form on offense late in the third period, using an 11-0 run, ignited by six points from sophomore forward Sam Cherney, to take a 33-32 lead.
A layup by senior guard Sadia Johnson gave WSU a 42-37 lead, which was the score after three quarters.
WSU withstood multiple Northwood comeback attempts in the final quarter to take a 61-49 lead late in the period, and two late layups by Cherney sealed the win for WSU.
Despite the team's cold shooting in the first half, Cherney said the team felt that improving its focus on defense would get the team back into the game.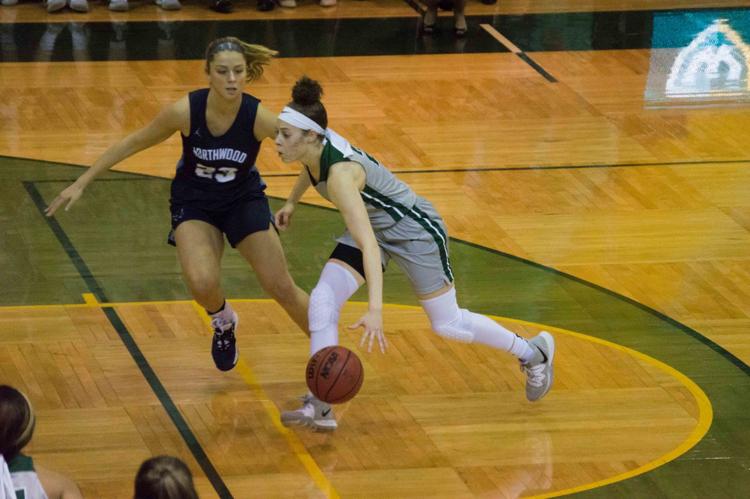 "After halftime we all came together and just really wanted to get some stops because we knew our stops would lead to offense," Cherney said. "I think all of us came into the third quarter with that mindset of 'Let's just get back to how we play.'"
Head coach Carrie Lohr said getting contributions from the team's perimeter players, Cherney, junior forward Tori Perez and sophomore guard/forward Grace George, was critical for the team.
"I thought they were really game changers," Lohr said. "Considering we weren't making threes, we were 1-9 on the game, we really had a presence in the paint today, and it was fun to see all three of them settle in."
Four players reached double-figures for WSU, paced by Cherney, who notched a double-double with 13 points and 12 rebounds, and George who added 13 points and eight assists.
The win improved WSU's record to 11-8 on the season and 5-6 in conference play. 
Both teams return to the Matthaei Jan. 30 versus Lake Superior State University. 
Matt Williams is the sports editor for The South End. He can be reached at mattmwilliams86@gmail.com