After months of considering seeking mental health services, Wayne State sophomore Grace Maves, decided it was time to go to Wayne State's Counseling and Psychological Services.
However, she was met with one of the harsh realities of America's mental health system — long wait times. CAPS employees waitlisted Maves, an environmental science major, and told her she would be contacted as soon as a timeslot became available.
Maves said she signed up for a CAPS appointment in November, was told it was unlikely that she would receive services before the end of the fall semester.
CAPS Director Jeffrey Kuentzel said CAPS has seen a 22 percent increase in demand for services over the past year and has a waitlist of about 25 students.
CAPS employs 15 counselors and one psychiatrist — it also staffs graduate assistants, doctoral psychology interns, trainees and volunteers.
Kuentzel said high demand of students requesting services is what led to the waitlist.
"Historically, this is the biggest increase we've seen," he said.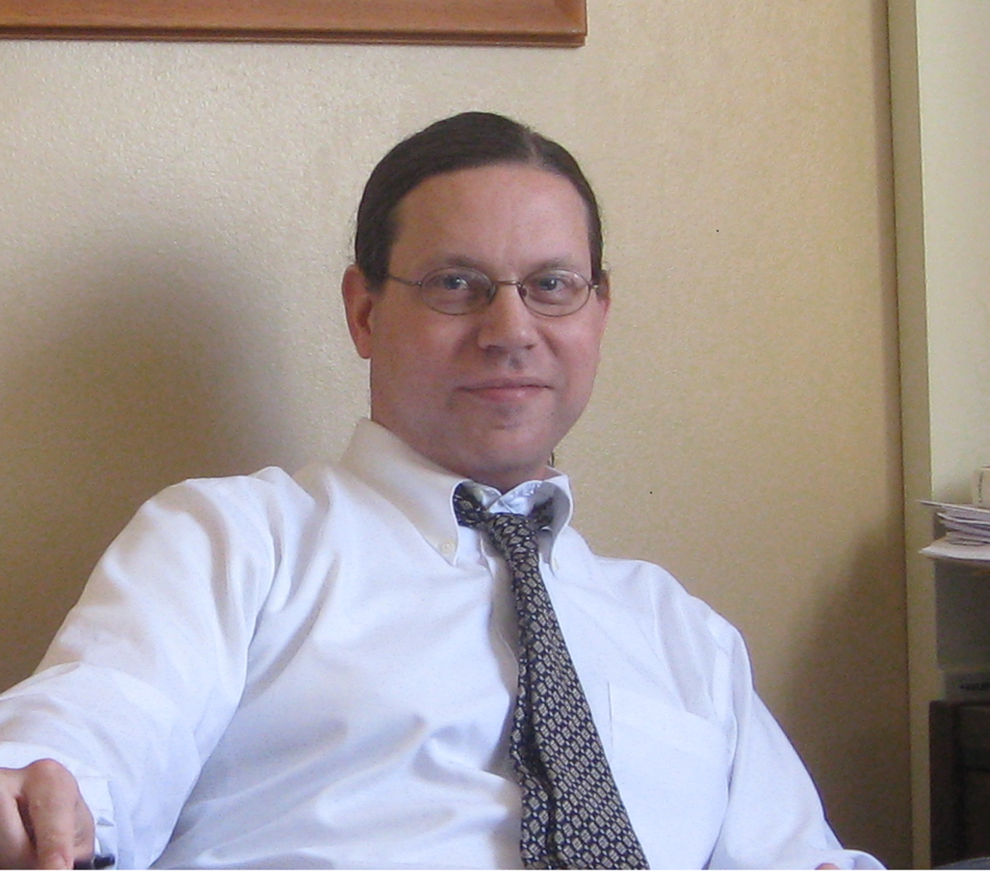 Kuentzel said there are multiple factors leading to an increase in people seeking mental health help. He said research has shown a decrease in stigma surrounding mental illness, as well as increased awareness and understanding of mental health. Students are also more prone to anxiety than before, he added.
Kuentzel said due to the waitlist, students who want immediate help can go to other on-campus services such as the College of Education's Counseling and Testing Center or the WSU Psychology Clinic.
The Psychology Clinic's therapy and counseling sessions start at $15 for 45 minutes, said the clinic's director, Douglass Barnett. The College of Education's services are free, but clients are asked to commit to a minimum of five weekly sessions, according to its website.
CAPS staff advised Maves to pursue other on-campus services if she sought immediate attention. After determining she wanted an expedited appointment, Maves scheduled an appointment with the WSU Psychology Clinic.
However, CAPS called Maves in January and informed her a spot had opened up.
"I already had an appointment set up at the Psychology Clinic when CAPS called (me) and said they had an opening," she said. "But I knew CAPS was free, so I was debating whether or not I should switch to CAPS."
During the phone call with CAPS, Maves said she told the operator she was thinking of receiving services elsewhere but wanted more information on CAPS. Maves said as soon as she said that, the operator rushed to end the call.
"She was like 'Oh great, so you're all set with the clinic. I have more people to call,' and that was the end of it," Maves said. "I was really upset because I felt I was being dismissed as soon as I said I might be getting services from somewhere else."
Maves said she is sticking with the Psychology Clinic, despite having to pay for it.
How the CAPS waitlist works
Each case on the waitlist is categorized into three different groups — non-urgent, semi-urgent and urgent. Wait times can take up to four weeks, said Kuentzel, the CAPS director.
"It's a clinical decision when it comes to prioritization," he said.
Kuentzel said CAPS receives complaints from faculty about not taking in students right away.
"Even (WSU teaching) faculty don't understand how the process works," Kuentzel said. "We aren't (students) aren't suffering, but if (students) cry in class, it's not as urgent to us as opposed to someone who may harm themselves or others."
Senior music and business student Chelsea Kornago said she started going to CAPS during her freshman year but was waitlisted for about three weeks.
"I was a little disappointed at first, but I understood there were other people who probably needed to be helped over me," Kornago said. "I know they prioritize it by needs."
What other universities are doing
Wait times for psychological services are not uncommon at other major universities.
After having a waiting list of over 100 students in years past, Central Michigan University's counseling services became waitlist free fall 2018.
According to a Central Michigan Life article, the major change to CMU's counseling service was made possible by increasing staff and the implementation of Therapy Assistance Online — a digital service and app for CMU students.
The app is described as "self-enrolled self-help." The app offers different programs for anxiety, depression, substance abuse and even commitment issues. Along with this, Central Michigan Life reported that outreach programs, relaxation workshops and support groups were created to combat the waitlist.
University of Michigan offers its students two different ways to access U-M CAPS. To meet with a counselor, students must first schedule an initial consultation. Initial consultation availability changes every day — wait times are visible on U-M's CAPS website.
Some students satisfied
Kornago, the senior WSU student, said she attends CAPS sessions and is pleased with its services.
"I love it and I still go because it's nice to have someone to go through your issues with and give you the tools to prepare when you run into another problem," she said."I don't know if there's a way to resolve the waitlist. They can only hire so many therapists and I think it's normal for a facility like CAPS to have a waiting list."
Maves thinks the waitlist is unacceptable and is a very big problem.
"Most of the people going are going because they reached their limit and for (CAPS) to say: 'You'll hear back from us in two months,' is insane to me," she said. "I went when I really needed help. I don't understand how the waitlist can be that long."
For more information on CAPS, visit www.caps.wayne.edu.
CAPS After Hours Crisis Hotline: (313)-577-2222
College of Education Counseling and Testing Center: http://coe.wayne.edu/tbf/counseling/center-services.php
Psychology Clinic: http://www.clas.wayne.edu/psychclinic/
---
Cover graphic by Danielle Kullmann
Susana Hernandez is The South End's WSU Board of Governors and campus housing beat reporter. She can be reached at susana.hernandez@wayne.edu.