Exactly how old I am is none of your business, but the fact that I'm a generation older than most of my classmates is quite relevant. 
Fellow geriatric Wayne State students (okay, now I'm just being felicitous) and I used to joke that we would start a support group for older students on campus. 
Think of all the things you go through as a freshman. The uncertainty, the newness, and the excitement. Now tackle onto that serious bills, long commutes and families in some cases, and no one to go to the bar with. Being an older or nontraditional student can be just as awkward and nerve-wracking as being a 17-year-old freshman.
I started this semester with as much enthusiasm as anyone. I'd already accepted that I would need to delay my graduation by a semester — a reality many students face, I know. But I was ticked and nearly done pouting by the time I'd made my third trip to Barnes & Noble in January.
And you know, things were looking up. I found myself working more closely with people in my department. I was soaking in all I could from everyone because I knew my time at Wayne State was coming to an end. 
Who knew spring break farewells would last for the foreseeable future?
Then, the figurative shit hit the proverbial fan and nothing was the same. My home had been stocked with three weeks' worth of food since early February (I could be a tin hat away from a secret society). When I heard the news coming out of China and the U.K., I didn't need presidential instinct to get my house in order.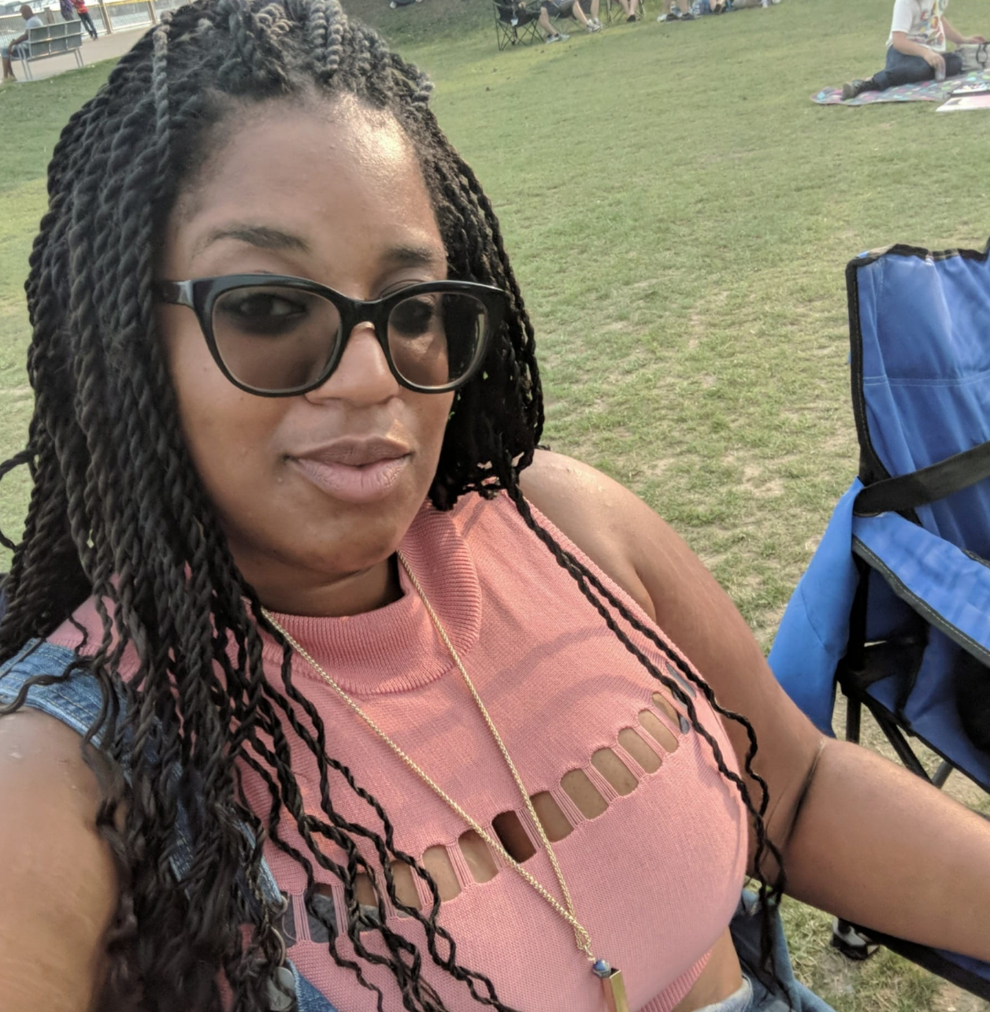 What I wasn't prepared for was the immediate disconnect I'd have from school. Granted, an extra week of spring break was spectacular for my mental health. But then it came time to ask questions. Forget my December graduation. What's going to happen now?
I have to give it to Wayne State. In a time when it's easy to panic, they've done all they could to prepare us for a transition everyone should have seen coming but… Trump.
What's been most impressive has been the faculty's response. Let's be real here: We've all had a WSU professor who could barely figure out email functionality. I know I can't be the only person who was concerned for what online learning might look like from such a diverse faculty.
I wanted to quit.
Some digging turned up WSU's Office of Learning and Teaching. We all need to thank them for getting faculty ready to handle the onslaught of weepy emails, Zoom bombs and technological confusion. And if I wore hats indoors, I'd tip mine to the professors who are bending and not breaking in the COVID winds.
As the semester wraps up my outlook is neutral — my happy place. On one hand, I'm certain I'll primarily exist from my bedroom for the next year. But on the other, with such a light workload I can get into the IG producer battles.
And maybe — just maybe — the elevators will be fixed when we all return to campus.
---
Ellen Chamberlain is a contributing writer for The South End. Chamberlain can be reached at dv7693@wayne.edu.