Update: 
The Taha family returned to Dearborn safely on March 26, with the help of government officials. 
"If it wasn't for God, first of all, and then Debbie Dingell and her office, we wouldn't be where we are now," Taha said.
Taha said Dingell's office remained in contact with them and the U.S. Embassy every day to bring them back to Michigan.
It's a huge sigh of relief that the Taha family is back in Michigan. They were in Peru when the country shutdown due to coronavirus. We worked tirelessly with State Dept & Embassy to arrange their return and are happy they made it back. pic.twitter.com/2O6o0z1fWx

— Rep. Debbie Dingell (@RepDebDingell) March 26, 2020
"We're all glad to be back home," he said. "There's a lot of Americans still stuck (in Peru), I hope they get back safe soon."
---
Wayne State student Mohamed Ali Taha traveled to Peru with his family on March 11 to celebrate his mother's birthday. Taha and his family are now stuck as the country closed its borders on March 16 due to concerns over the coronavirus.
Peru's President Martin Vizcarra announced the lockdown March 15, giving the country 24 hours to prepare.
Taha said their flight back was scheduled for March 17, but they tried to book earlier tickets to leave Peru after the announcement.
"24 hours was just too short of a timespan to get out — we tried," Mohamed said. 
All flights coming in and leaving Peru have been canceled, he said. 
As of March 17, Peru has 117 COVID-19 cases. President Vizcarra made it mandatory for the country to self-quarantine and isolate for the next 15 days in order to minimize the virus' spread.
The drive to the international airport in Lima is over 20 hours, and he said all plane tickets were booked. The airport in Lima is the only international airport in the country.
The Taha family is staying at an Airbnb in Cusco, and they're not allowed to leave the building.
"It's been two days, but it feels like two years," Taha said.
He said they're worried about how long this lockdown will last, and whether or not they'll have enough money for food and accommodations.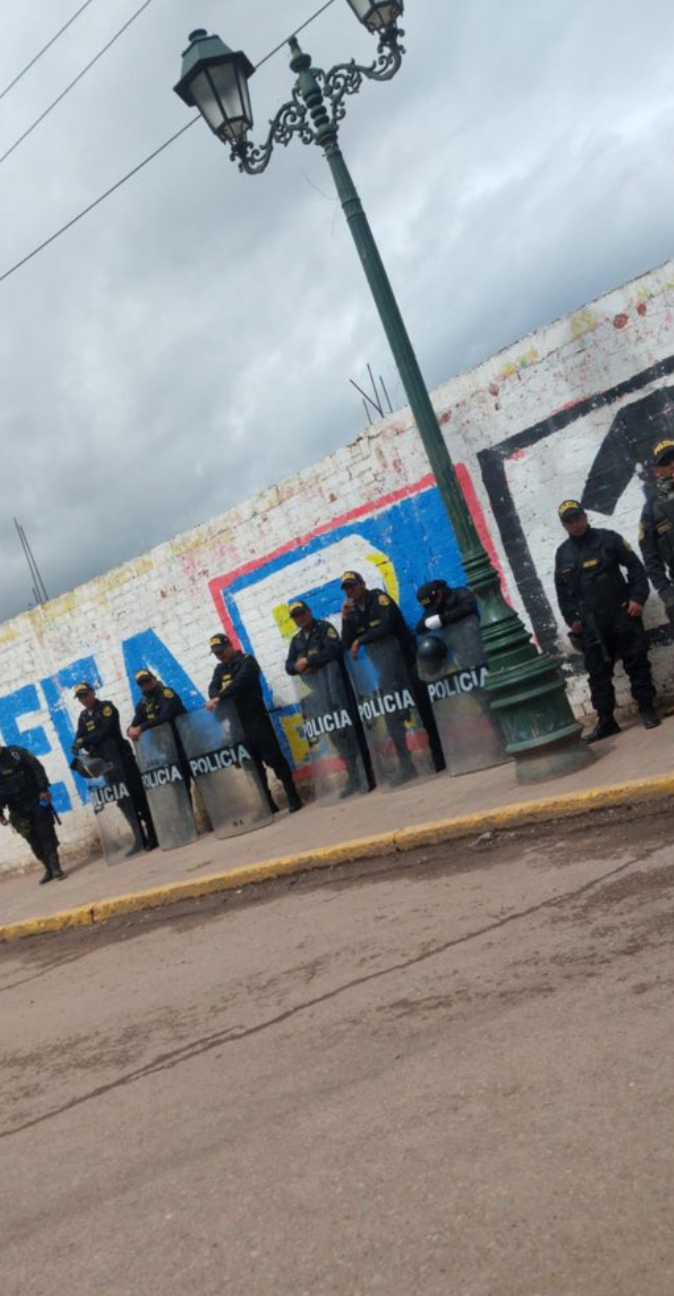 "We have family to send us money, alhamdulillah (praise be to God), but everything adds up," he said.
Lora Taha, his mother, said it's disappointing the government doesn't seem to be doing anything to help them.
"As of right now, the police are barricading the streets, and no one is allowed out," she said. "It's just sad that our government is not doing anything and other governments are."
According to the U.S. Department of State, those who don't have access to financial funds during a crisis can set up transportation with the department. However, individuals are obligated to reimburse the travel cost back to the government once they arrive home. 
Other countries such as Canada have similar crisis plans. Canada implemented the COVID-19 Emergency Loan Program to assist Candian citizens to leave. However, there are still Canadians citizens stuck in Peru, according to reports from the Canadian Broadcasting Corporation.
Lora said she and her family are U.S. citizens, and no one is helping them.
"(We're) in a country where we don't speak their language, and you need to use Google Translate for talking," Lora said. 
She said they're in a Telegram group with about 300 other U.S. citizens stuck in Peru, and on a Facebook group of over 800 members titled, Americans Stuck in Peru.
"They're all trying to get help from the U.S. government and from the embassy," Lora said.
She said they contacted government officials and called Rep. Debbie Dingell's office. They've received no responses. 
Update: After interviewing Taha, Dingell's office reached out to Taha and his family. They are currently in communication and trying to figure out a solution. 
"The U.S. Embassy isn't responding to us, it's closed. The consulates here in Cusco and Lima, they're closed. No one is answering us," Mohamed said.
Mohamed is a senior at the Mike Ilitch School of Business and said he doesn't know how he's supposed to complete any of his online assignments. 
"I don't even have access to a laptop," he said. "I have assignments and a capstone paper due. I can't really type a 15-page paper on my phone."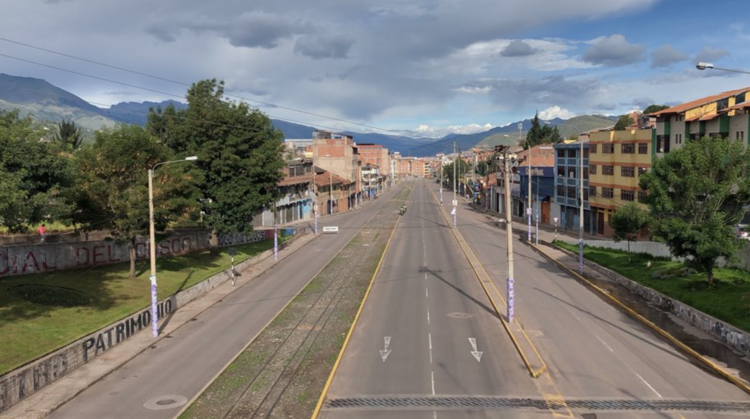 He said he hasn't contacted his professors yet about extensions or exceptions due to his situation.
"I know we're still on spring break, and hopefully we'll get out of here before (it ends) and I won't have to contact them, but if I don't get out of here before then, I'll have to talk to them," he said.
---