For many students, WhatsApp is used to connect with family from across the globe and to allow iPhone and Android users to communicate more efficiently than over text message.
However, many don't recognize the app as a powerful medium that rapidly spreads fake news and misinformation over international borders. 
WhatsApp awarded Elizabeth Stoycheff, a communications professor at Wayne State, a $50,000 research grant. Stoycheff will lead a team of researchers from Indonesia, investigating the spread of fake news and WhatsApp's role in combating misinformation and protecting user privacy, according to a WSU news release.
"Just like any other social media platform right now, WhatsApp is facing a lot of disinformation and fake news on its site," Stoycheff said. "But WhatsApp's whole mission is user privacy and encryption, so it can't do a lot of the self-monitoring and self-policing that other sites like Facebook and Twitter can do."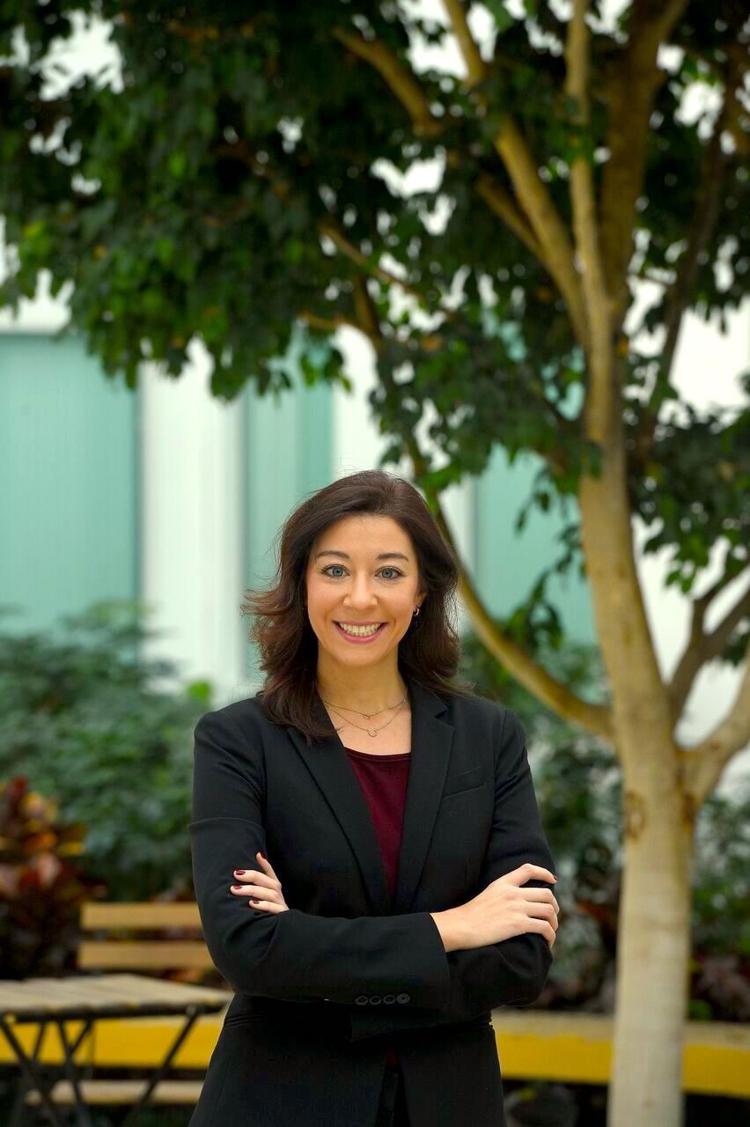 One of the team members, Kunto Wibowo, is a WSU alumnus and currently works as a lecturer at Indonesia's University of Padjadjaran — where the study will be based. The other two team members are Wibowo's colleagues, Detta Rahmawan and Justito Adiprasetyo.
"I observed how fake news was only regarded as an important problem by 1.4 percent of the Indonesian population despite the spreading of fake news — particularly politically motivated — (being) ubiquitous," Wibowo said. "WhatsApp became a fertile ground for the spreading of misinformation because we cannot detect the spreading. There is no way we can debunk it before it grows fast, and most people with an internet connection use WhatsApp in Indonesia."
The study will critically assess how misinformation arose during the 2018 West Java election campaign, according to the WhatsApp Misinformation Awards Announcement. The team's surveys and interviews aim to find the public's interactions with misinformation and the impact it is having on potential voters in the 2019 Indonesian presidential election.
Stoycheff said the research team plans on conducting 1,200 interviews and collecting data from Indonesian WhatsApp users. She added that they will be interviewing citizens and politicians.
"We are going to connect with the elite level — the politicians themselves — to (ask): 'What type of information are you putting out?' 'What spin on that information are you putting out?' 'What type of messages are you hoping people take away?'" Stoycheff said. "Then we are going to do a public opinion part where we will talk to normal everyday people, and we will be doing face-to-face interviews where we will be going to people's homes. We are going to ask them to pull up the app in front of us and go through some of their previous conversations."
Facebook-owned WhatsApp received over 600 applicants for the WhatsApp Misinformation and Social Science Research Awards. Only 20 research grants were given across the world.
Stoycheff's team is expected to have a formal presentation updating the public about their findings by April.
"I hope we can find an effective way to help people identify fake news, not share the fake news and report fake news to officials or platforms in the election context," Wibowo said. "We also aim to give concrete recommendations for best practice and changes to the platform both for campaigns and individual users."