Wayne State's PERIOD. chapter is taking part in Michigan's first National Period Day rally happening at the University of Michigan's Ann Arbor campus Oct. 19. 
WSU's PERIOD. organization advocates for accessible menstruation products in schools, shelters and prisons — issues the rally is hoping to elevate at the state and national level, according to its website.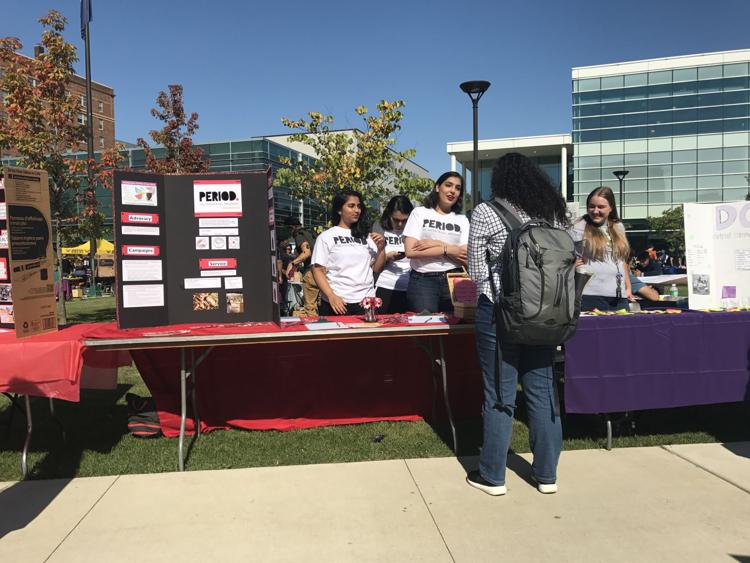 "It's significant that students get involved with the rally because menstruation is not solely a women's issue, but a public health issue," said WSU's PERIOD. President Gabrielle Gordon. 
"Lack of period products is a public health issue in the same way that a lack of toilet paper is a public health issue," Gordon said. "The big difference is that lack of period products disproportionately affects women, young girls and menstruators that are low income."
U-M graduate student and co-organizer for the rally, Ashley Rapp, said the event's Facebook group is growing as the rally date gets closer.  
"We are expecting around 200 people, but recently interest in our Facebook event has gone through the roof. We have close to 700 people interested, so we are preparing for a big crowd," Rapp said.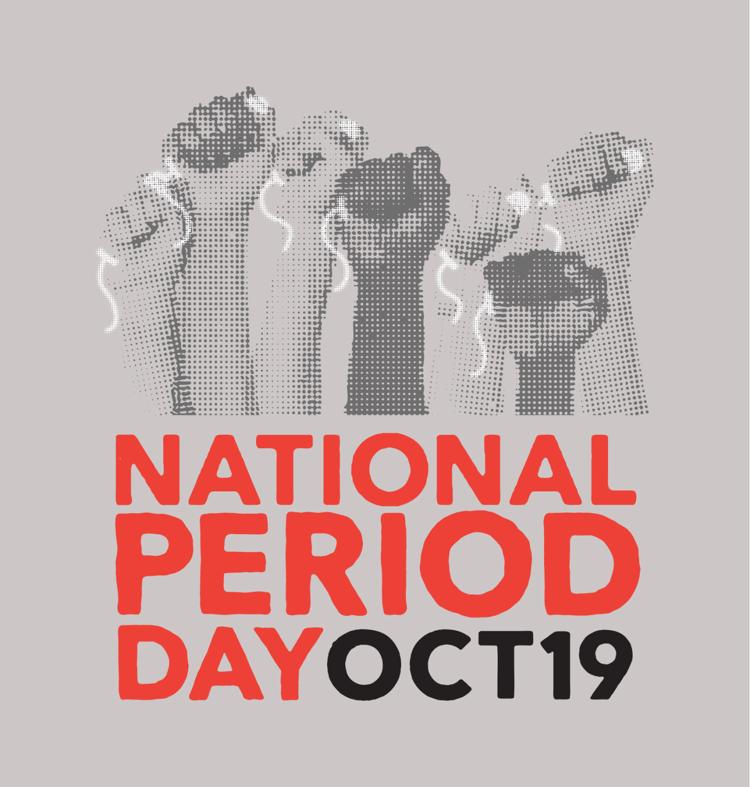 Shirts, coffee and snacks will be provided at the rally. Rapp said there will be a dialogue around some issues.
One of the issues being highlighted at the rally is ending the sales tax on tampons and other period products. 38 states — including Michigan — have a sales tax on feminine hygiene products, according to the Tax Foundation's website.
"When menstrual health is ignored, menstruators suffer negative outcomes ranging from new menstruators dropping out of high school sports because they do not know how to manage their periods to the increased risk of infection that menstruators experiencing homelessness face when forced to use unsanitary substitutes for pads and tampons," Rapp said.
The rally's speaker lineup includes multiple government officials such as Rep. Tenisha Yancey, Rep. Kevin Hertel and Rep. Sheryl Kennedy. 
Other schools collaborating with this movement are Washtenaw International High School, Western Michigan University and Central Michigan University. Planned Parenthood Advocates of Michigan will be co-hosting the event. 
The demonstration will take place at the Diag at noon and participants are encouraged to wear red. Students and supporters can register online.
To register, go to PERIOD.'s Facebook page.
---
Amanda Duren is a contributing writer for The South End. She can be reached at Amanda.Duren@wayne.edu.