Henry Ford Health System has halted partnership negotiations with Wayne State's School of Medicine.
Henry Ford Health System CEO Wright Lassiter III sent an email to Henry Ford employees stating "volatility between the university's administration and its board of governors continues to persist, as evidenced by the most recent public board meeting and subsequent media reports. This has made constructive negotiations impossible," Crain's Detroit reports.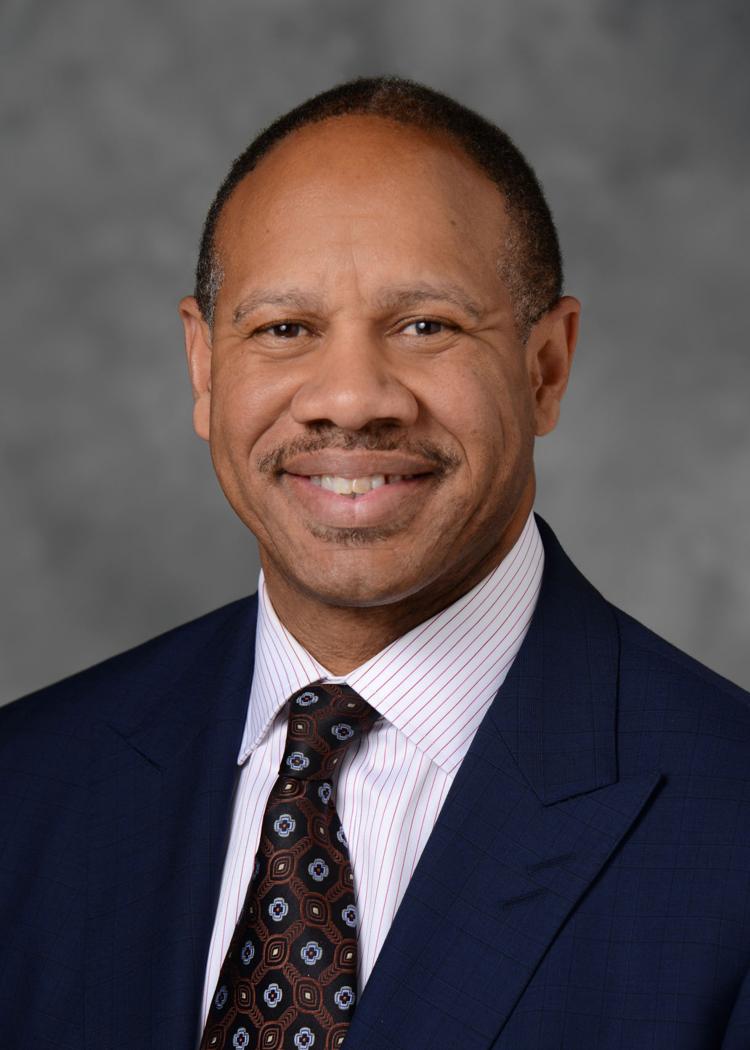 Wilson released a statement today saying: "Although disappointed, I understand and fully respect the decision of Wright and his leadership. We will, of course, continue to partner with HFHS, and remain open to exploring opportunities for further expanding our partnership in the future."
Over the past few months, WSU's Board of Governors members have expressed differing opinions on Wilson's leadership and his handling of medical school negotiations — gaining a great deal of media attention.  
BOG members Michael Busuito, Sandra Hughes O'Brien and Dana Thompson questioned Wilson's leadership at the board's last meeting, and Thompson called for Wilson's immediate resignation.
"His (Wilson's) arrogance, petulant behavior and lack of respect for the process of accountability and oversight is part of the reason the deal with Henry Ford is stalled," said board member Dana Thompson at the March 20 BOG meeting.
Other BOG members, most notably Kim Trent, came to Wilson's defense.
During the meeting, board members Thompson and O'Brien said the WSU-Henry Ford letter of intent contained problematic content. The non-binding letter of intent would make Henry Ford the primary institutional medical affiliate for the WSU School of Medicine, College of Nursing and the pharmacy and health sciences school.
Thompson and O'Brien were not available for comment.
The WSU-Henry Ford negotiations have not only caused tension between BOG members but also between the medical school's administration and faculty union.
In an August email to The South End, Charles Parrish, president of AAUP-AFT local 6075, said there's been a lack of transparency in regard to the School of Medicine-Henry Ford negotiations.
"The only information that has come to me on these discussions has been little more than gossip and it has not come to me from the Administration. It was not until the Crain's article (May 29, 2018) was published that I, and the University community, learned details of the negotiations with HFHS."
"I think the objections the board members have raised about the control of the school of medicine proposed to be given up in the LOI raised legitimate concern, and I'm not sure where it goes from here," he told The South End today.
Parrish said today's announcement won't add additional strain to the already-tense BOG.
"They do have to move ahead and find new partners in new areas," he said.
---
Slone Terranella is news editor of The South End. She can be reached at gh7510@wayne.edu.
Susana Hernandez is The South End's WSU Board of Governors and campus housing reporter. She can be reached at susana.hernandez@wayne.edu.