With public gatherings being placed on pause due to coronavirus, Wayne State students are helping to create conversation about social change during the Detroit Free Press Film Festival's virtual event. 
The Freep Film Festival — originally planned for April 22 through the 26 — will now offer live online screenings of 12 documentaries followed by panel discussions throughout the week, according to the festival's website. The documentaries selected include feature-length films and shorts, many having a Michigan or Detroit connection. 
Since the beginning of the winter semester, students in WSU's Allesee Master Class worked to organize screenings around the films "Palliative," "Personal Statement," and "St. Louis Superman," instructor Paige Wood said. This involved meeting with directors for each film, festival officials and "change-makers" in the community to see how their work can relate to messages in the film.
"The students have really dug deep into learning how to work alongside the community to create a not only compelling, but also engaging and meaningful impact-driven event," Wood said. 
After each film will be a virtual panel discussion featuring representatives from the community, Wood said. These conversations will discuss the film and how each films' message could be used to create change in policy, government and grassroots advocacy. 
"My biggest take away from this course is that documentaries can make a huge impact and help promote change especially when you gather the right people in the same room to watch it," communication student Brianna Jones said.
Students in the class were at the center of a growing "web of people" that drove forward their impact goals tied to the events, Wood said. 
"There's no linear path when it comes to impact planning which, in my opinion, is part of what makes it so exciting," she said. 
WSU communication student Taylor Nondorf and other students centered their campaign around "St. Louis Superman." Her team invited community groups to watch the film, she said.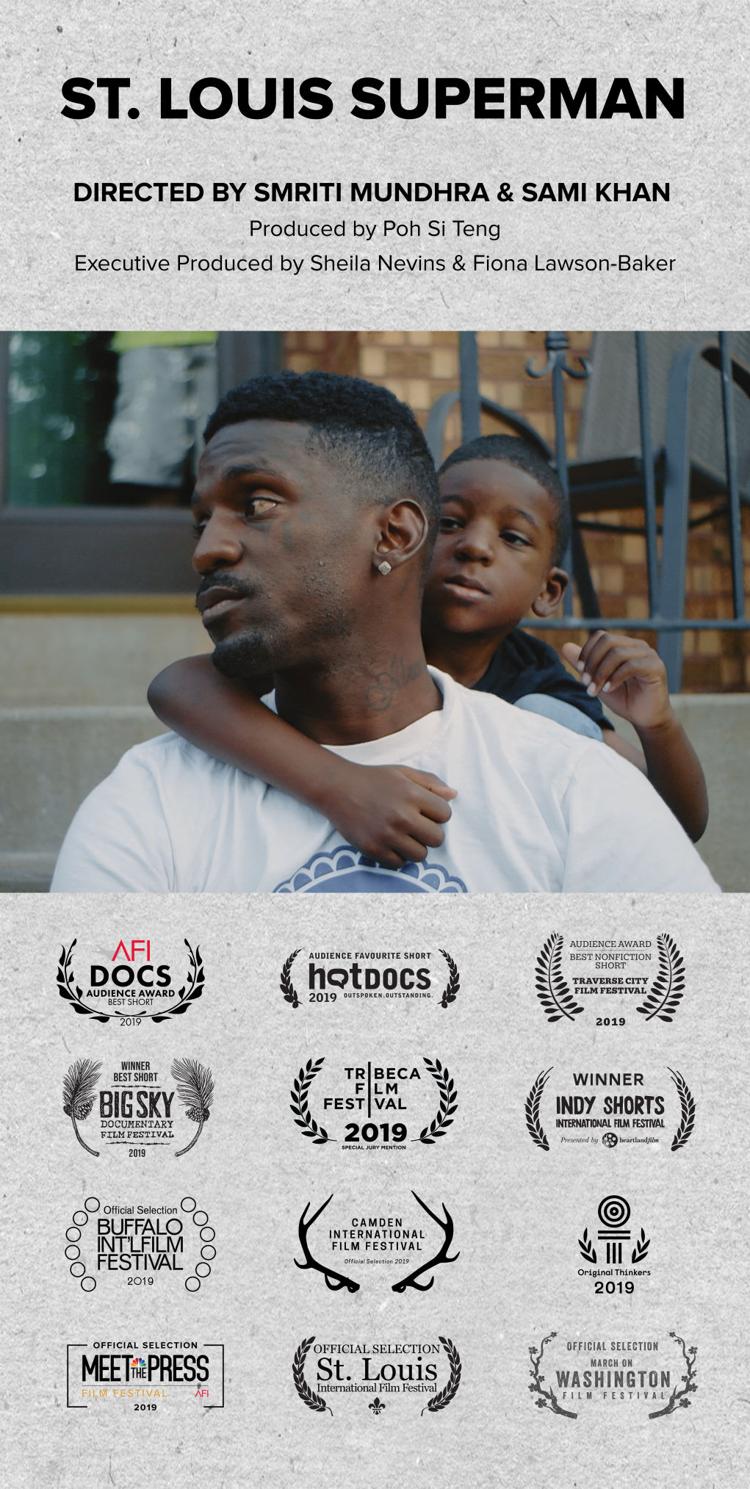 This Oscar-nominated documentary short profiles Bruce Franks Jr. who is a battle rapper, Ferguson activist and state representative from St. Louis known as Superman, according to the festival's website. 
One of the goals of the "St. Louis Superman," screening is getting people to register to vote in Detroit, Nondorf said.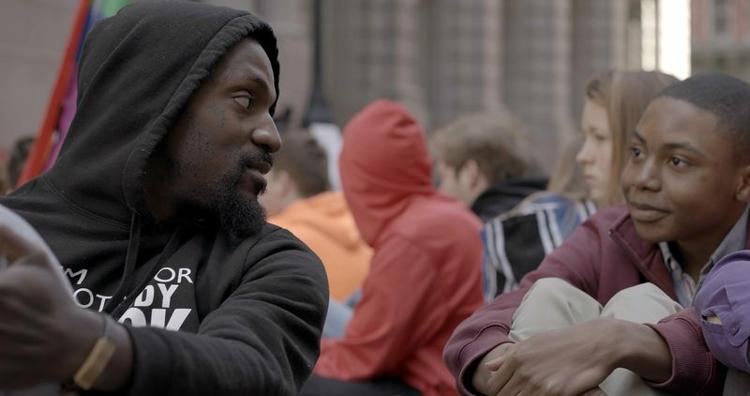 With the quarantine taking place, the impact campaign includes directing community youth to resources that help keep out-of-school students occupied while also promoting healthy habits at home. 
Owner and manager of Motor City Street Dance Academy Benito "Mav-One" Vasquez will be speaking in the after-screening panel of "St. Louis Superman," Nondorf said.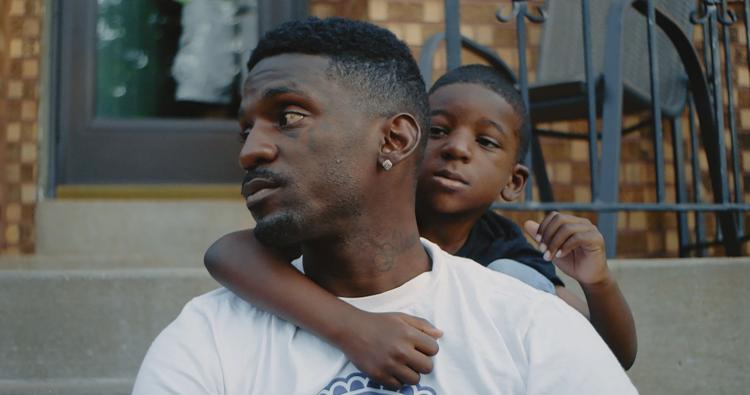 His organization works to support youth in disenfranchised Detroit communities by providing classes and after-school programs. 
COVID-19 impacted how students thought about themes in each film and how they would incorporate current issues into their impact campaigns, Wood said. 
"Ultimately, with each film exploring themes around inequity, infrastructure, and access to care, the pivot to a more COVID-19 focused impact plan was a bit more seamless than originally thought," Wood said. 
With the film festival moving online, students in the class talked about how the films may be able to reach a wider audience, Nondorf said. 
"Originally we were focused on Detroit, but like I'm from the other side of the state," she said. "I can promote it to people in different parts of Michigan and we think we'd be able to get a lot more viewers that way because we can reach out more now."
With the virtual event being free, the films may also reach more diverse communities, Nondorf said. 
Students in the Allesee Master Class have been involved with films beyond the Freep Film Festival. 
Jones and other students have been working on director Byron Hurt's new film "Hazing," which is a work in progress, she said. They will be gathering a group of potential partners for a private online screening of the movie.
"Hazing," explores the title's controversial practice and why it continues to be seen in certain institutions despite lawsuits, increased media coverage, injuries and death, according to Hurt's website. 
"I think the silver lining to moving the film to a digital platform is that now we can find potential national partners instead of just local partners," Jones said. "We are hoping these partners will be able to use the film as a tool to help individuals understand the negative (and) lifelong impacts of hazing and other violent acts."
The Allesee Master Class has provided students with experiences not found in other film classes. 
"There's like no class in the film department that teaches anything like this," Nondorf said. "It was really great to be a part of like an actual film festival, you know, and like meet these people and get connections."
Jones said the class helped her realize the impact that documentary film can have. 
"The project has helped me to understand how to use a documentary to not only entertain, but to promote social change," she said. 
Viewers can watch "Palliative," April 22, "Personal Statement," April 23 and "St. Louis Superman," on April 24 with all films beginning at 1:00 p.m. followed by panel discussions. Streaming links and the complete Freep Film Festival 2020 virtual lineup can be found here.
The Freep Film Festival's physical event has been rescheduled for the first week of December.
---
Jack Filbrandt is the arts and entertainment editor at The South End. He can be reached at jackfilbrandt31@gmail.com.