Wayne State's College of Fine, Performing and Communication Arts is like the academic incubator for future Emmy, Pulitzer Prize and Grammy winners.
Despite COVID-19, current Warriors are refusing to let quarantine stifle their creativity and workflow. The South End checked in with a few WSU creatives to see how they're creating amid a pandemic. 
Blank Tape Tax
The six-person band has adjusted to canceled gigs by hosting online collaboration and livestreaming sessions.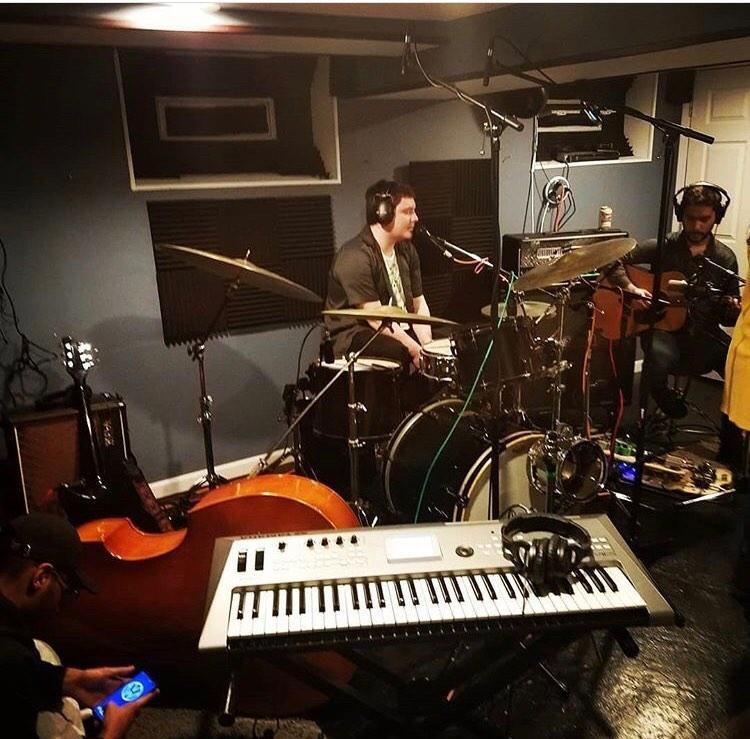 Music major Ben Yost has been spending his time at home writing, he said. Yost plays drums and does vocals for the band.
"This might be ultimately a positive thing for music, as it might give bands the upper hand in negotiating for their shows," he said. "It's up to our generation to demand the impossible." 
Check out more from the band on Instagram @blanktapetax.
Rastakraut
Nick Schnorberger is the brainchild and central member of Rastakraut, which rotates musicians. 
While currently on a hiatus from school, he studied jazz guitar at WSU and plays synthesizer in the band.
"I play what I feel works with whatever I'm doing," he said of his usual creation methods. 
Quieter and more ambient acoustic guitar work dominates his time, which stems out of consideration for his neighbors.
Find Rastakraut's music at Rastakraut.bandcamp.com.
Saylem Bryant
Saylem Bryant, a sophomore fine arts student concentrating in painting, said they utilized many campus offerings before WSU moved student operations online.
"It's been very traumatic for me. I come from a low-income household," they said.
Bryant lived on campus, purchased all art supplies through school funding and worked at an on-campus studio before being forced to find emergency off-campus housing.
"My work has this really centripetal force of home and understanding what home means, particularly to marginalized communities and especially to the ones I belong to," Bryant, who self-identifies as black, femme, nonbinary and queer, said.
The Detroit native can be found on Instagram @Saylemceleste.
Sean Monaghan
Music major Sean Monaghan is an audio artist who creates compositions from natural sounds.
"I use a lot of analog cassette tape recordings, and I loop them. Sometimes they sound cool," he said. 
While he plays viola at WSU, Monaghan also consistently plays a synthesizer in several local bands, he said. Canceled gigs have given him more time to create and hear the city in a new way. 
"Going out for a walk at maybe nine at night, there's no sound. The usual sounds of cars are absent, and you get to tune into other sounds," he said of his midtown neighborhood.
Follow him on Instagram @theseanaboy.
Samuel Sprague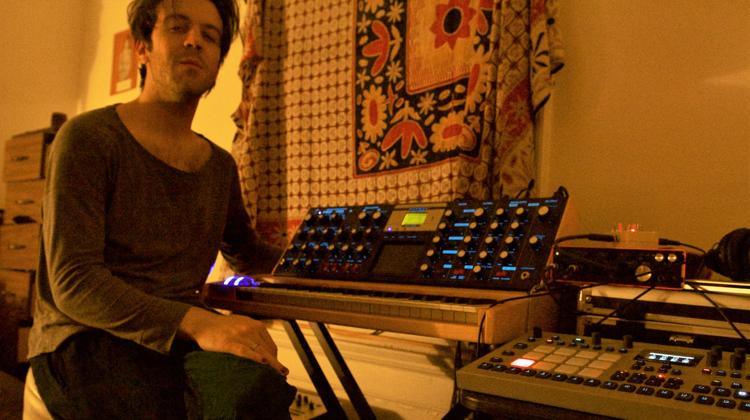 The music technology senior said he remembers recording his debut album at Old Main Records when the COVID-19 outbreak consumed Detroit. 
His band — Dirt Room — is unable to finish their album "Summer Salts." But in the meantime, Sprague said he's writing new music.
"If this pandemic lasts long enough, we might even get an EP of home-quarantine recordings before the studio album," he said.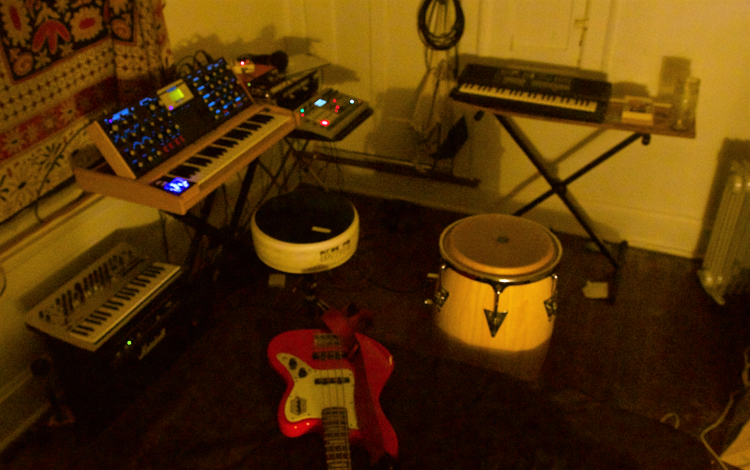 More info regarding the band's upcoming album can be found here. 
Mark Whalen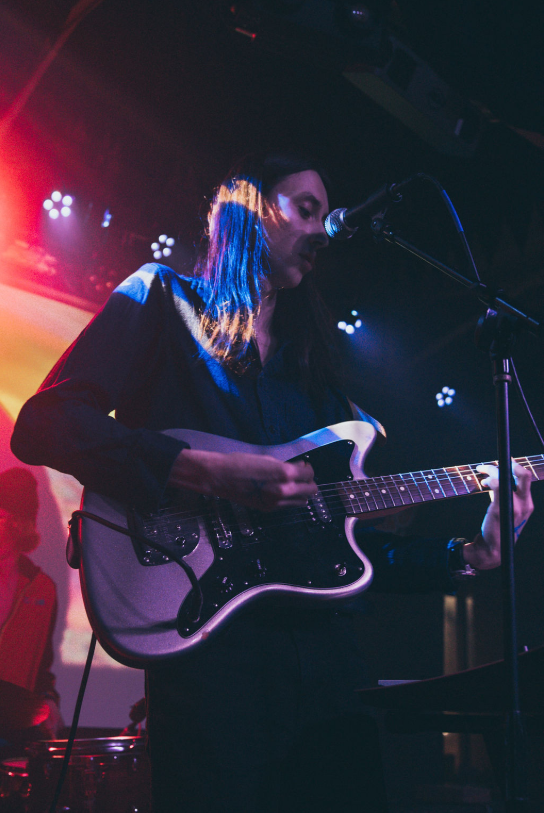 Music technology student Mark Whalen said he was able to use WSU's professional-grade equipment before the pandemic broke out. After COVID-19 shutdown the semester early, Whalen couldn't use on-campus facilities like the recording studio, he said. 
These days the guitarist works from his makeshift at-home studio, writing and recording new material. 
Follow him on Instagram @markswhalen.
---
Ellen Chamberlain is a contributing writer for The South End. Chamberlain can be reached at dv7693@wayne.edu.