Six innovative ways to celebrate Valentine's Day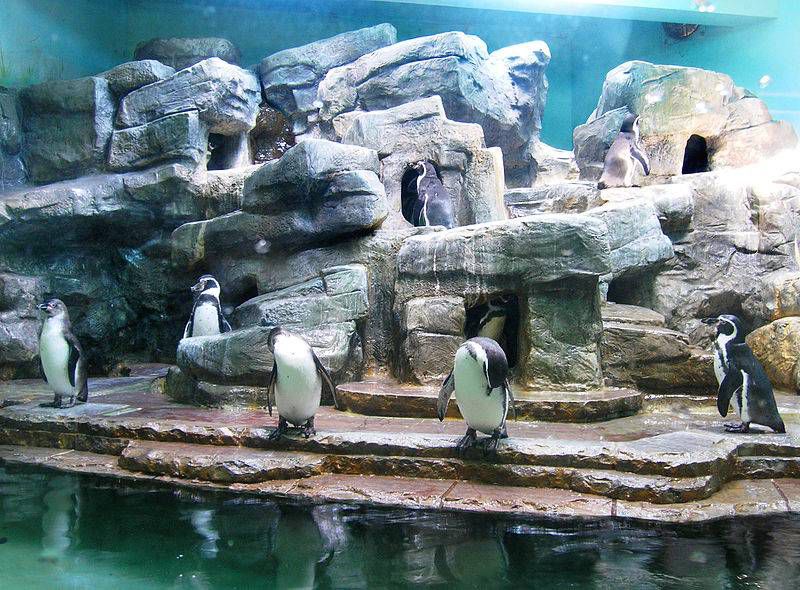 If the clue in a game of Pictionary was Valentine's Day, most people who drew acrobats and fire breathers or zoo animals and rescue dogs would lose. But Detroiters have more exciting things to do this year than eat chocolate and search for that vase they only bring out on special occasions. For activists, Aaron Carter fans and animal lovers, Detroit and its surrounding suburbs have something for everyone this Valentine's Day.

Super Happy Valentine's Day at The Sugar House
With only 15 tables available at two times—7 and 9 p.m.—couples have to act fast if they want to partake in Chef Rob Lee's four-course, Asian-inspired menu for two. The dinner includes miso soup, wakame, tofu, nigiri, uni, Albacore, "perfect" tuna, torched salmon, Californication roll and veggie roll. And for dessert, a donut and mochi ice cream with whipped cream, white chocolate shavings and gold flakes.
Tickets cost $70 including tax and gratuity and are available through The Sugar House's Facebook page. The Sugar House's location is 2130 Michigan Ave., near Slow's Bar Bq and across the street from Mercury Bar.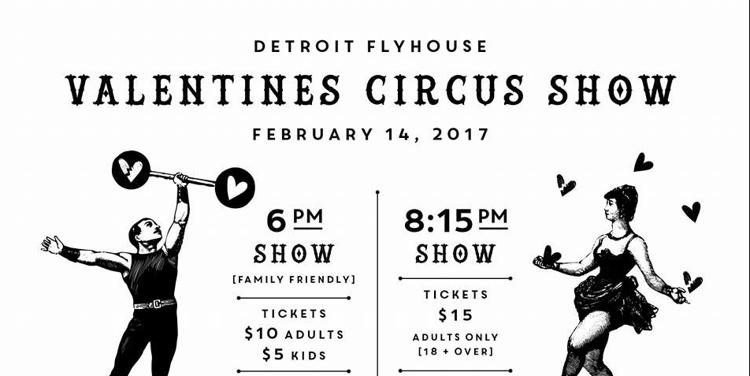 Detroit Flyhouse Valentine's Day Circus Show
This is another event that is selling out fast! On Jan. 14, event organizer Micha Adams Buss wrote on the Facebook page that there were only 22 tickets left for the first showing. Spend your Valentine's Day watching the acrobatic twirlers show off their many talents. While there are two show times, only one of them is open to audiences under 18 years old. The shows start at 6 and 8 p.m. The first show costs $10 for adults and $5 for children and the second costs $15.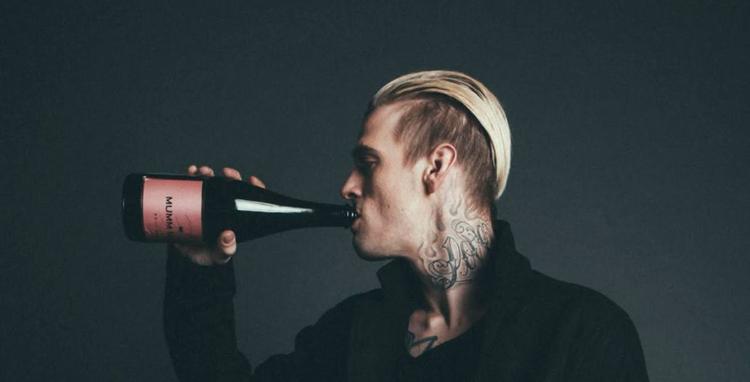 Valentine's Day Party with Aaron Carter
Nineties kids rejoice! The preteen heartthrob is performing at The Loving Touch in Ferndale at 8 p.m. Tickets are $17 in advance and $20 at the door with a limited amount of VIP meet and greet tickets for $50. Visit the Facebook page here.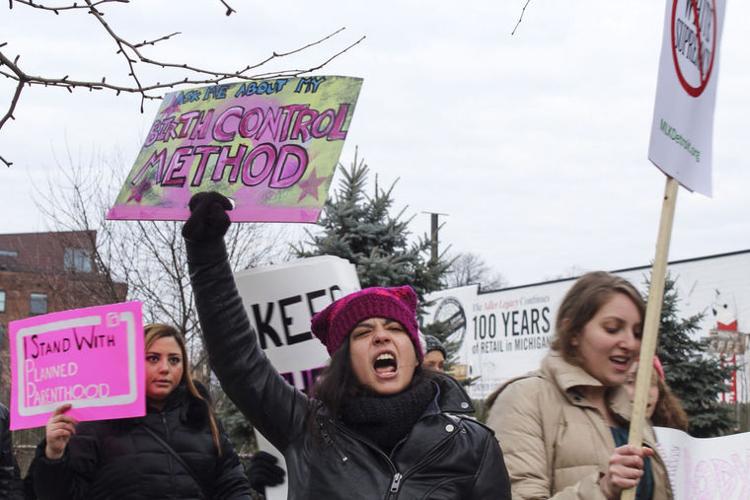 Detroit Activist Night
Those who want a radical Valentine's Day should head to 4229 Cass Ave. for a demonstration from 6-8 p.m. in support of Planned Parenthood. There will be talk of self-love and self-care, so bring your sweetie or just yourself to make a difference this V-Day.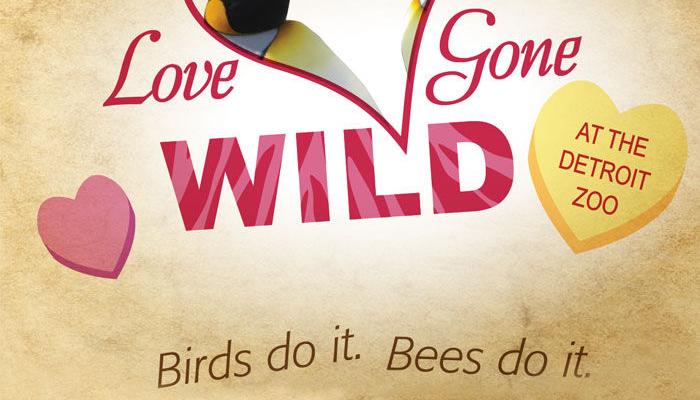 Love Gone Wild
The Detroit Zoo invites Detroiters over 21 years old to an evening focused on sustainability and love in the Ford Education Center. "Join us on our Green Journey again when Love Gone Wild focuses on locally grown and sustainable menu options and incorporates environmentally friendly practices throughout the evening," said the event's Facebook page. Chief Life Sciences Officer Scott Carter's presentation on the mating habits of animals runs from 6-7:30 p.m. Tickets, which cost $40 for Detroit Zoological Society members and $50 for non-members, cover two drinks and an assortment of strolling hors d'oeuvres and a commemorative gift. Wild focuses on locally grown and sustainable menu options and incorporates environmentally friendly practices throughout the evening.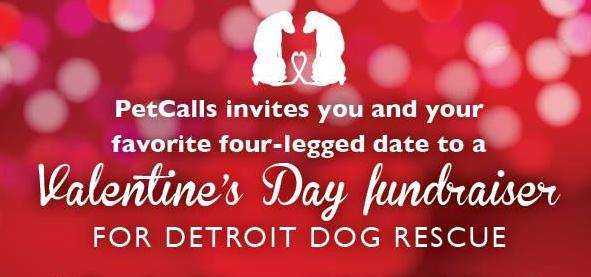 PetCalls Valentine's Fundraiser for Detroit Dog Rescue
People whose dates have four legs should head to the Museum of Contemporary Art Detroit from 6-9 p.m. Attendees can enjoy music, a silent auction, professional photography and a pet psychic. Tickets are $35 or $50 for a VIP reception from 6-6:30 p.m. and the proceeds go to Detroit Dog Rescue—the first no-kill shelter in Detroit. Visit the Facebook event page to learn more.