Friends, family, faculty and former students gathered on Sunday to celebrate the life and work of Joel Silvers, a recently deceased lecturer from the College of Fine, Performing and Communication Arts.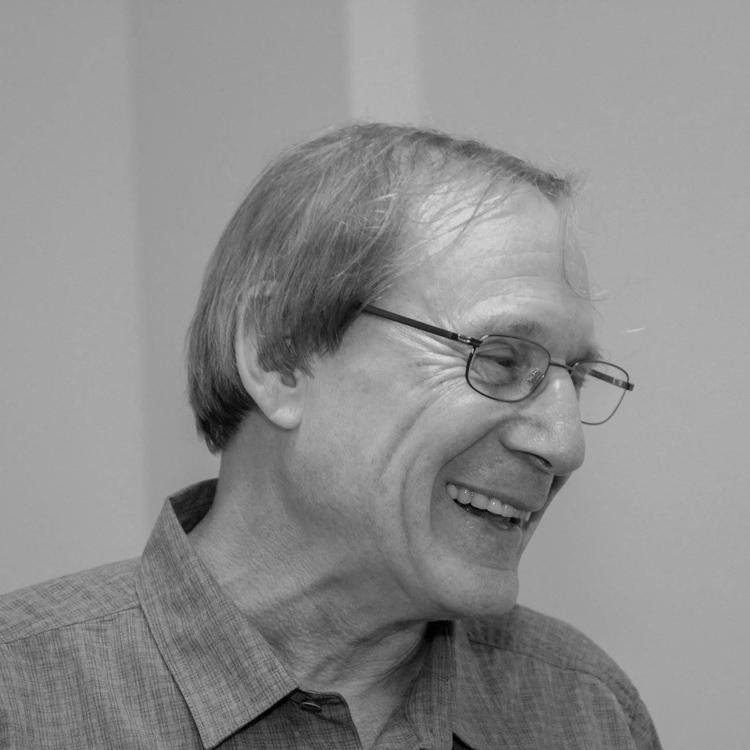 "Epilogue: A Tribute to the Life of Joel David Silvers" was put on in coordination with the WSU Department of Communication and the Freep Film Festival.
Silvers, who died in December 2018, would have celebrated his 73rd birthday the day of the event. He taught many classes at WSU including introduction to film, film history and screen writing.
"It (the event) means everything," said Sarah Silvers, Joel's niece. "If he would've been here, he would've loved the place they chose."
His niece said she remembered him for having the most ridiculous laugh and being the craziest Detroit driving. He often would take her and her siblings to movies, pointing out the tiniest details in them and making them seem more exciting than they were.
The event was held at the Jam Handy, a defunct movie studio.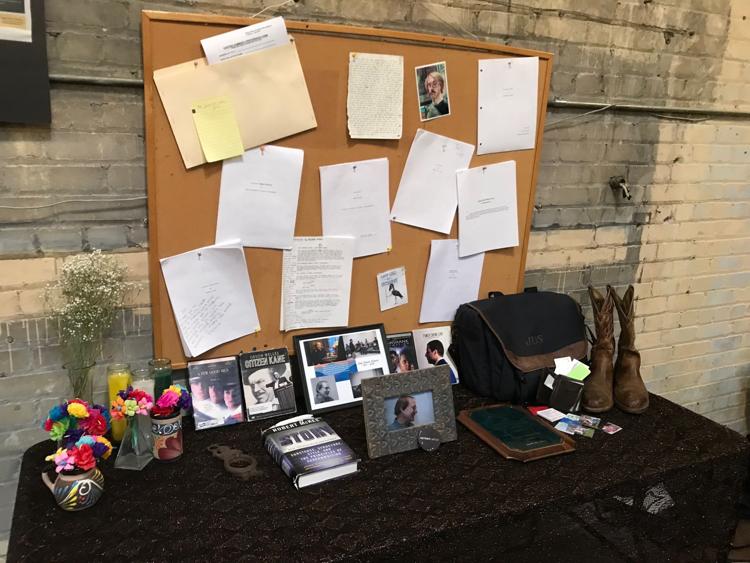 Silvers would schedule hour-long meetings with every student in his class so he could discuss their individual projects with them, said Brenna Noyes, a junior film student. These meetings would often last longer than an hour.
"There were times when I doubted my abilities, when I wanted to pull my hair out, when I was too hard on myself," she said at the event. "But he showed me my potential. He never gave up on me. He never gave up on any of us."
"Joel is the first teacher we had that not just wanted us to do work but wanted us to do work that mattered to us," said Sean Drabick, a former student.
In 2012, Silver was awarded the WSU President's Award for Excellence in Teaching, Katheryn Maguire said, chair of the Department of Communication. He is the second educator from the department to receive this honor.
The documentary played at the event featured some of his former students and the memories and lessons Silvers imparted upon them.
"We are filmmakers as well and we wanted to present at this particular venue a snapshot —maybe it was a little bigger than a snapshot— but kind of a window into the world of Joel," said Kelly Gottesman, a WSU multimedia specialist who helped create the tribute video along with other faculty.
Documentaries that Silvers made were also showed at the event. His work focused on social justice issues prevalent to Detroit, including the Occupy Detroit Movement, protests against the Detroit "Waste-to-Energy" Incinerator and The Fifth Estate which was one of the first underground newspapers.
"When I first came across Joel, I really didn't know what his breadth of work was about," Gottesman said. "And then over time, and only in his passing, did I realize the reach he had in the community and as an activist in the community."
Other documentaries of Silvers', shown at the event, focused on his other passions: painting and art. He graduated from WSU with an MFA in the 1960s and later would later return to the university to study filmmaking.
He created about more than 200 pieces of artwork, Gottesman said. In the future, his family is hoping to curate an exhibit of his artwork in Detroit.
Some of Silvers' paintings were displayed at the event.
The Department of Communication has started a fund, in honor of Silvers, to support the creative projects of students. Donations can be made at https://giving.wayne.edu/donate.
---
Jack Filbrandt is arts and entertainment editor of The South End. He can be reached at jackfilbrandt31@gmail.com. Cover photo by Jack Filbrandt.