Wayne State University graduate Alexander Vlachos, better known by his stage name Greater Alexander, operates an artist residency in the city of Detroit.
Greater Impact House is "a collaborative coworking space for artists and musicians in the form of art residency" which was founded Oct. 26, 2018, according to the organization.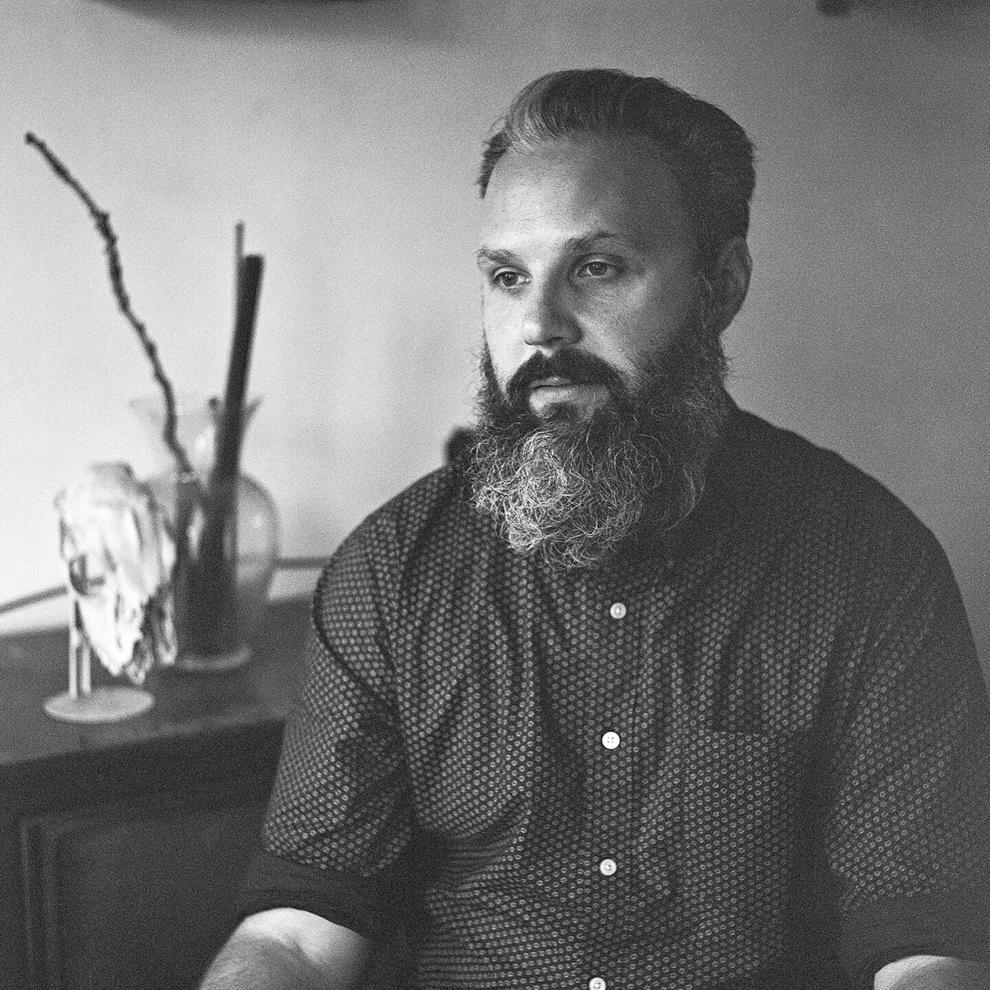 Vlachos started GIH with the goal to create a community of like minded artists in Detroit, he said. 
"I just wanted to create this kind of sustainability community that's goal driven and focused on living a more healthy lifestyle, and then have just this intentional inspiration and support that's behind it," Vlachos said. "When I graduated from Wayne State University, it was just something in the making, that I really invited for myself, this kind of experience of really bringing a community together to just be more transparent about how the way the world works outside of graduating."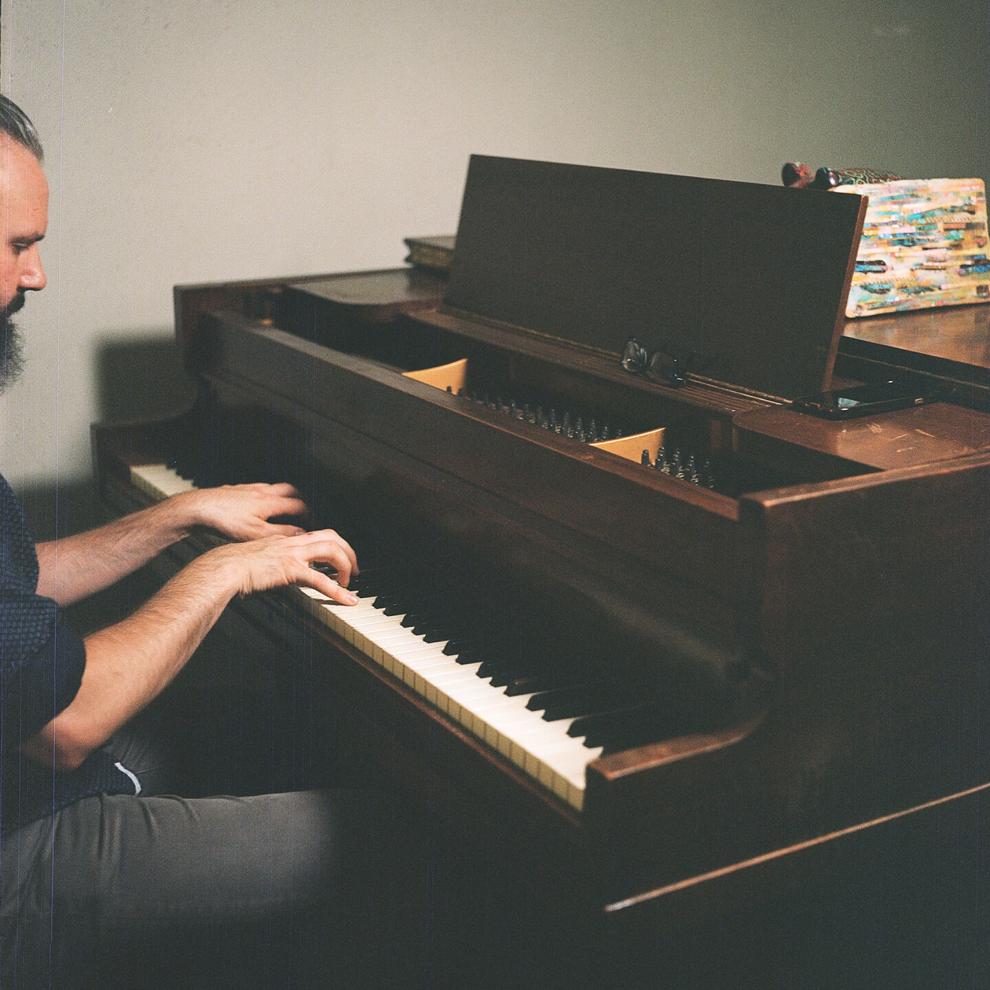 Art residencies are a valuable piece of creatives' learning experience, Strategic Coordinator for GIH Christopher Simpson said.   
"The goal is for creatives to be inside the house and work collaboratively together," Simpson said. "So eventually what will happen is artists and musicians can occupy the same space and sort of share knowledge and work together on different projects or the things that they're working on as well." 
GIH focuses on providing a drug free creative environment, said Karianne Spens-Hanna, GIH artist in residence.
"If they're in recovery themselves, then it's awesome because then they don't have to worry about us serving alcohol at events, or like, allowing smoking on the premises or anything like that," Spens-Hanna said. "So I kind of wanted to support people who are in the same mindset of wanting to create without these drugs, alcohol or tobacco."
The idea for a drug-free creative space came from Vlachos' artist residency experience at Assemble Sound, he said.
"I just kept observing how artists would come in, and how a lot of their substance use would affect their art, and just noticing more and more how much substance use and art in the world tend to go hand in hand," Vlachos said. "It's the idea of like, the moment you use the substances you're taking away from your self-creation, your self-awareness."
Vlachos and his team are currently renovating the space GIH occupies in preparation for a live-in artist residency. To pay for building expenses, Vlachos is in the process of writing grants, and GIH is also accepting donations.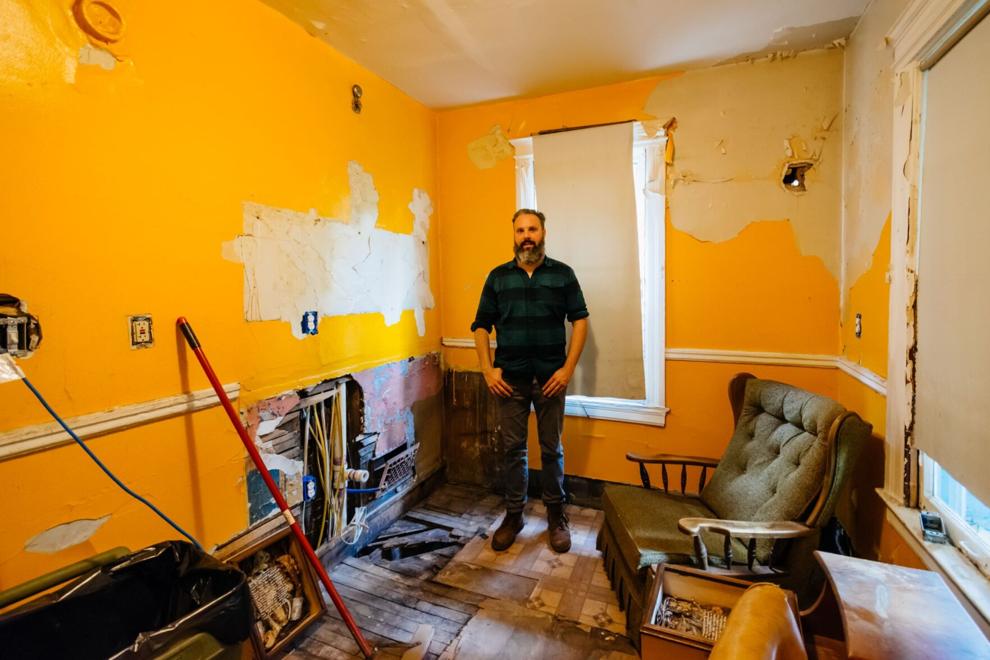 "I want to partner with neighborhood organizations to just bring in additional resources," Vlachos said. "We, as humans, do the best when connecting to other people, other resources that help branch out on viable access, especially for artists … there's just a lot of resources that I feel that the Greater Impact House will be able to provide in the future."
---
Alanna Williams is a correspondent for The South End. She can be reached at alannawilliams@wayne.edu.
Cover photo by Megan McIsaac.