Creativity, through many facets and mediums, often provides an escape. For those majoring in creative fields at Wayne State, this time brings unique challenges, changes and perspectives. 
Many courses traditionally taught in-person have now been converted to virtual formats. The stark transition came with a unique set of limitations and challenges in how they function, said Madison Walters, a freshman majoring in vocal music education.
Virtual learning is challenging for Walters, making it harder to perfect her craft, she said. She has to find different resources to help with her studies. Vocal music students use Zoom, Microsoft programs and post videos of scales on YouTube to be graded. 
"When I have lectures it's harder to ask questions. I have to find practice rooms for voice recordings, since there's none available," Walters said. 
The COVID-19 pandemic has forced music major Dylan Gray to be alone with his mind and instruments, he said, bringing about a sense of clarity.
"It's made me realize that I should pursue the music that I care about and that I want to play," Gray said. "Likewise, it's pushed me towards producing and some electronic-based music. It has been very humbling."
Walters said she was surprised by how prepared professors were when it came to integrating new digital tools. 
Having professors who are learning and utilizing new digital tools has helped with a transition to online classes, Walters said. 
"I like it a lot, I feel like I'm advancing as a music student, I'm able to retake and submit, it's not a hassle for me," she said.
Online classes and restrictions have made it more difficult to connect with other musicians, Gray said. 
"The new challenge for me is finding a way to collaborate with others," Gray said. "It's more difficult to rehearse as an ensemble, give instant feedback in class and collaborate on class time."
To address challenges, some CFPCA departments have released information guides for students. The Department of Art and History posted student survival tips on their website, encouraging students to stay in touch with their professors, work with what they have and be socially responsible. 
Another potential concern for students is the accessibility of resources essential for creating and learning. On their coronavirus student information page, WSU said course material fees for some classes will be temporarily waived since they won't be accessible to students. 
"I just think it depends on the class itself. A lot of art classes will be hard because art is really an in-person type of thing, you do need certain tools and certain things," said Miles Reuben, WSU film major.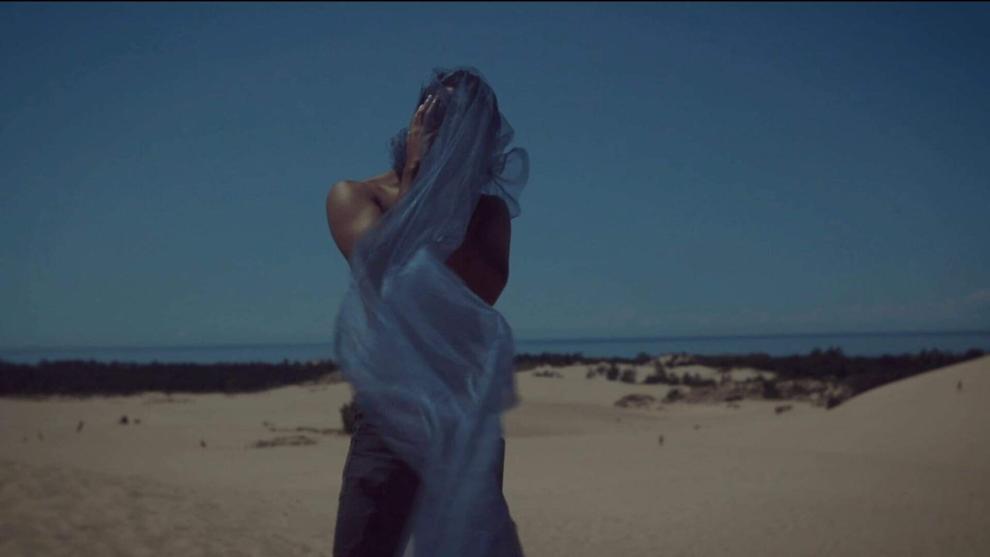 As some students near graduation, career preparation has become a major concern.
"For me, it (career planning) was hard at first, but now it's easier because we're now learning how to maneuver and actually create a film with social distancing in mind," Reuben said. "It's still different and it's still a bit challenging but we're getting used to it."
While he finds career preparation important, Gray said he is open to a wide array of possibilities, even if they aren't in music.
"Career preparation is important, but at the end of the day I'm going to put my days into where my heart wants to go," Gray said. "I have an entrepreneurial spirit that I think will take me in many different directions."
Gray said he encourages others to pursue their own passions during the pandemic.
"It's a very uncertain time for young musicians and creatives who want to pursue their passion. In my opinion, the best thing to do is try as many things as you can," he said.
---
Bethany Owens is a contributing writer for The South End. She can be reached at gx6114@wayne.edu. 
Cameron Sanders is a contributing writer for The South End. He can be reached at cameron.sanders@wayne.edu.
Cover photo by Quinn Banks, multimedia editor for The South End. He can be reached at gn6960@wayne.edu.