To close out Women's History Month 2019, TSE will be publishing an article every day this week that highlights the accomplishments and goals of a featured Wayne State Warrior.
Trigger warning: This story contains topics of sexual assault and abuse 
Moonmoon Sultana is an adrenaline junkie at heart. The 22-year-old Wayne State junior dreams of skydiving one day and loves to rock climb. Like many students her age, she enjoys hanging out with friends and going out to eat. However, her career decision is a story of pain and triumph.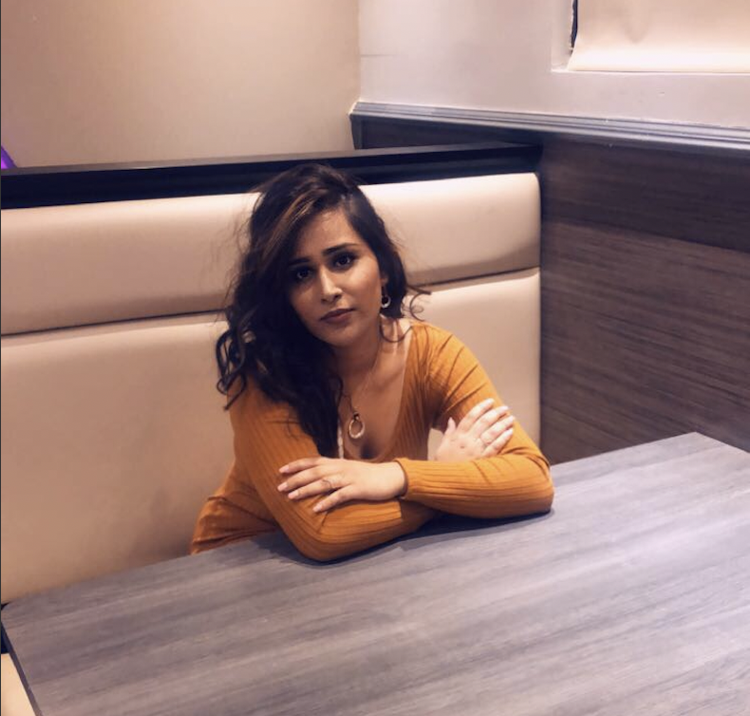 As a criminal justice student, Sultana is passionate about saving others from the same trauma that tainted her youth: sexual abuse.
"I had a family member who molested me, and at the time I was very vulnerable," Sultana said. "In my culture, women are told to keep hush about these things. In the brown community, women are told that if talk about these things then no one will want to marry us, and that is one of the reasons I chose criminal justice."
Sultana said her abuse made her want to learn about the law and empower women. Her goal is to combat child molestation in the legal world.
"When something like this first happens to you, you mentally think that this person has so much more power over you, but they don't," she said. "I want to help women who are struggling to speak up or struggling with being told that their reputation will be tarnished."
Sultana transformed her trauma into something positive by advocating for victims of sexual abuse and educating the community about it.
"I healed by turning trauma into educating and (awareness for) others," she said. "When I first talked about it, I felt relieved, but I was still traumatized. But you have to talk about in order to heal. I was really insecure, especially after my abuse. It put me in a dark hole, but then I started to talk about it. I expressed myself and my feelings. It helped me to be more confident with myself. "
Her dream job is to be an interrogation and undercover officer for the FBI. Sultana's overall goal is to work with children and said that is where her passion lies.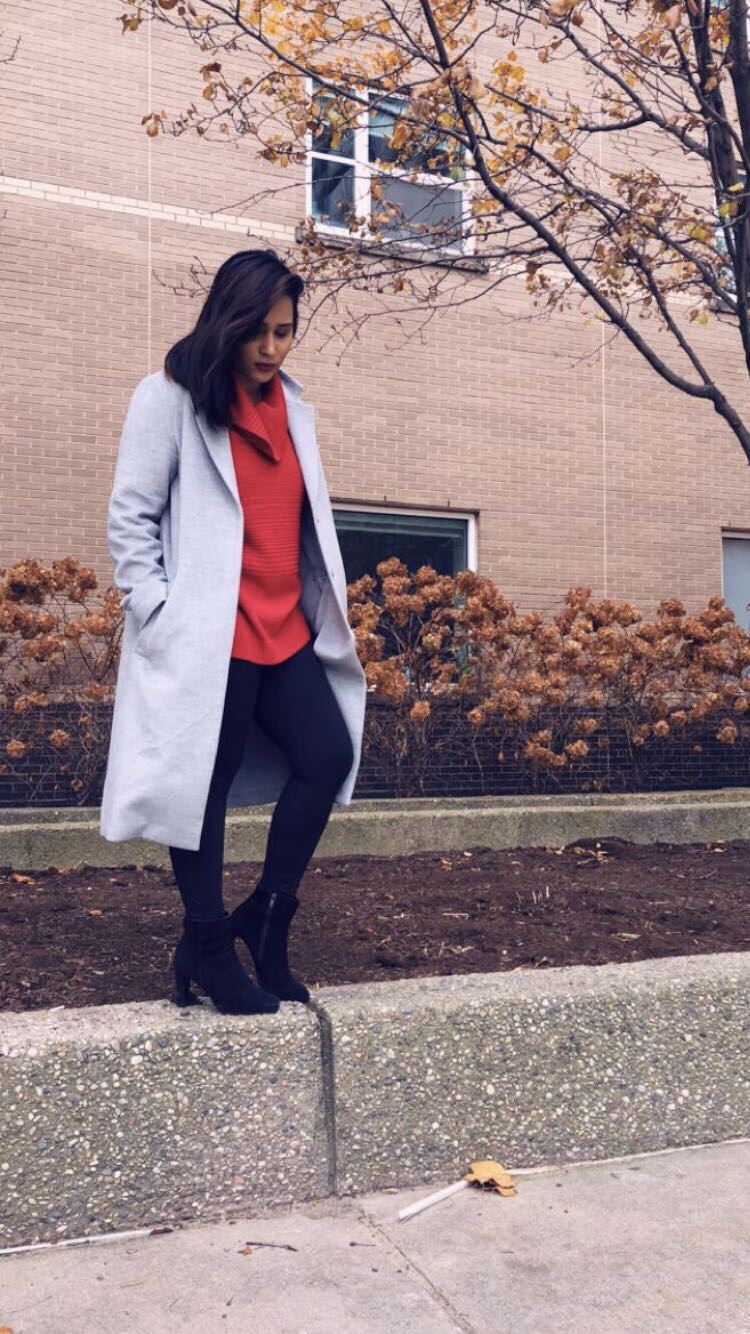 Sultana is part of many organizations at WSU. However, one of the most impactful programs that shaped her career path is the Inside-Out Prison Exchange Program, a WSU class that combines 15 students with an equal number of incarcerated men with aims to teach crime and justice through the use of open dialogues.
"You go into this with the mentality that these are criminals, but the whole point of this program is to see them as real human beings," Sultana said. "Near the end of the program, you realize that these people made a mistake, and they were victims to their own situations and lack of opportunity. I ask myself: What would I have done if I was in their situation?"
Sultana said the best part of the program was the graduation ceremony for the inmates.
"At the ceremony, the inmates spoke about how they felt about us. Many of them thought we didn't like them at first. But they ended up feeling loved and cared for. They saw us as their own." Sultana said. "It was eye-opening to really meet and connect with these people. Just because they're in jail doesn't mean they are cold-hearted people."
For now, Sultana is working for her degree, and serving as secretary for WSU's Justice Society. For other victims of abuse, she urges them to not stay quiet.
"Don't sit there, especially if you're from a community to tells you to keep it hush-hush," she said. "Talk to a therapist, even if you might not be willing to go. You just have to talk to someone you trust. Don't keep it hush."
---
Slone Terranella is news editor of The South End. She can be reached at gh7510@wayne.edu. Photos courtesy of Moonmoon Sultana.