A Wayne State student is one of three founders of Vloggle — an iOS social media app founded in 2017 that is similar to Instagram, but for videos, according to David Girjis, junior accounting major and CFO of Vloggle.
"The same way that Instagram helps people create beautiful photos really easily, you can do the same thing for videos (on Vloggle)," he said. "You can record all your videos on our app and it saves them in our editor, and you can edit them with a few touches of a button, then you can post them and share with your friends. We also have buttons to share to Facebook or share to YouTube."
Vloggle users can post up to 10-minute videos and can add music, transitions and overlays directly on the app.
"It's very much like a full video editor but a lot simpler," Girjis said.
Similar to Instagram, Vloggle account holders can like and comment; however differentiating from the social media giant, Vloggle features a "revlog" button.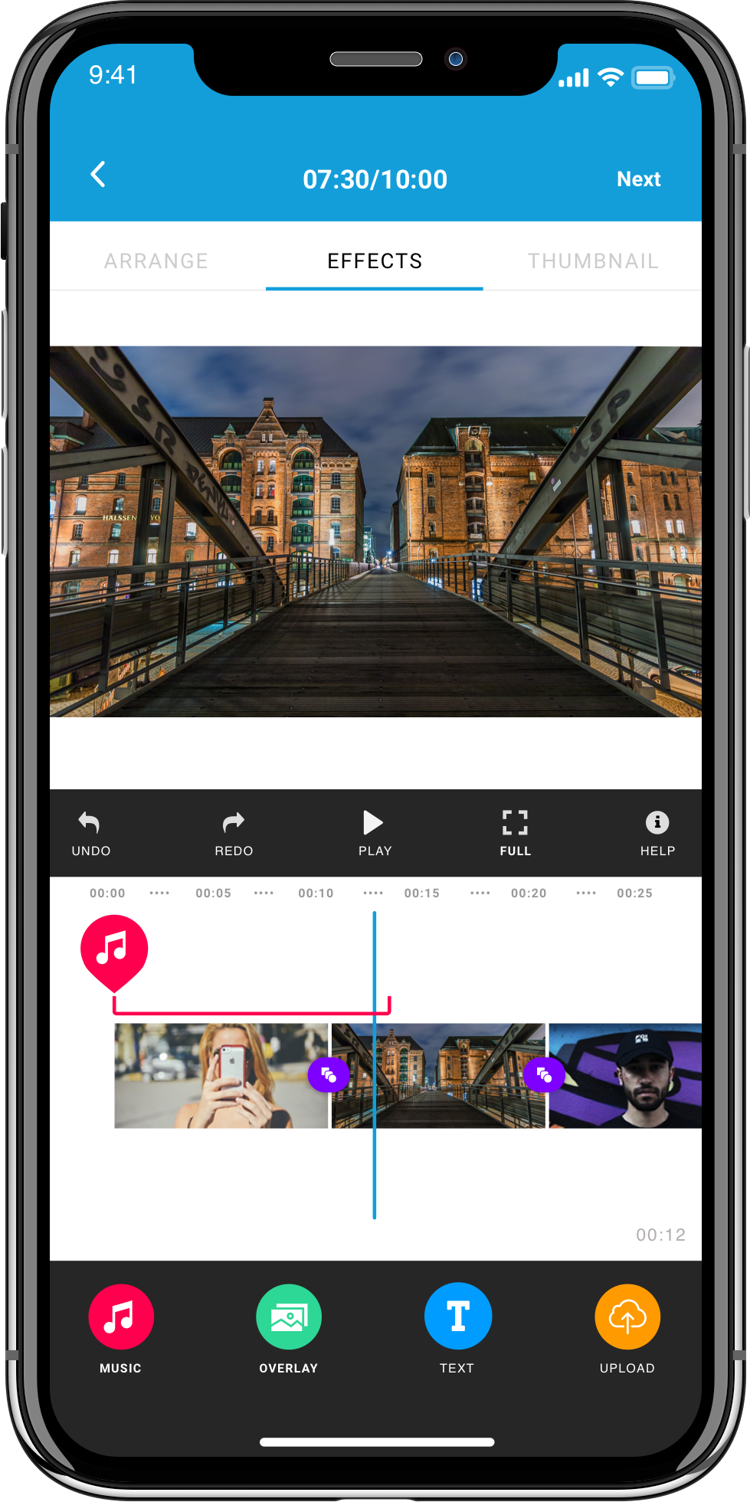 Vloggle also provides users an opportunity to increase their exposure by gaining "experience points."
"If you get 10 likes on your post, you get five experience points. The experience points pretty much help you get discovered on our discover page, where all the popular and featured videos are," Girjis said.
The founders of Vloggle created the app because they wanted an easier way to vlog, said Girjis.
"Me and my team members love doing vlogs, but it was a hassle because we always have to have our cameras and we had to import our videos to a video editor on our laptop," Girjis said. "It became a tiresome process, (so) we decided to make this app that's all through your phone. Vloggle is like 'vlog on the go.'"
The final version of the app is expected to launch in late September and will be free to download on the App Store; a beta version was released in March.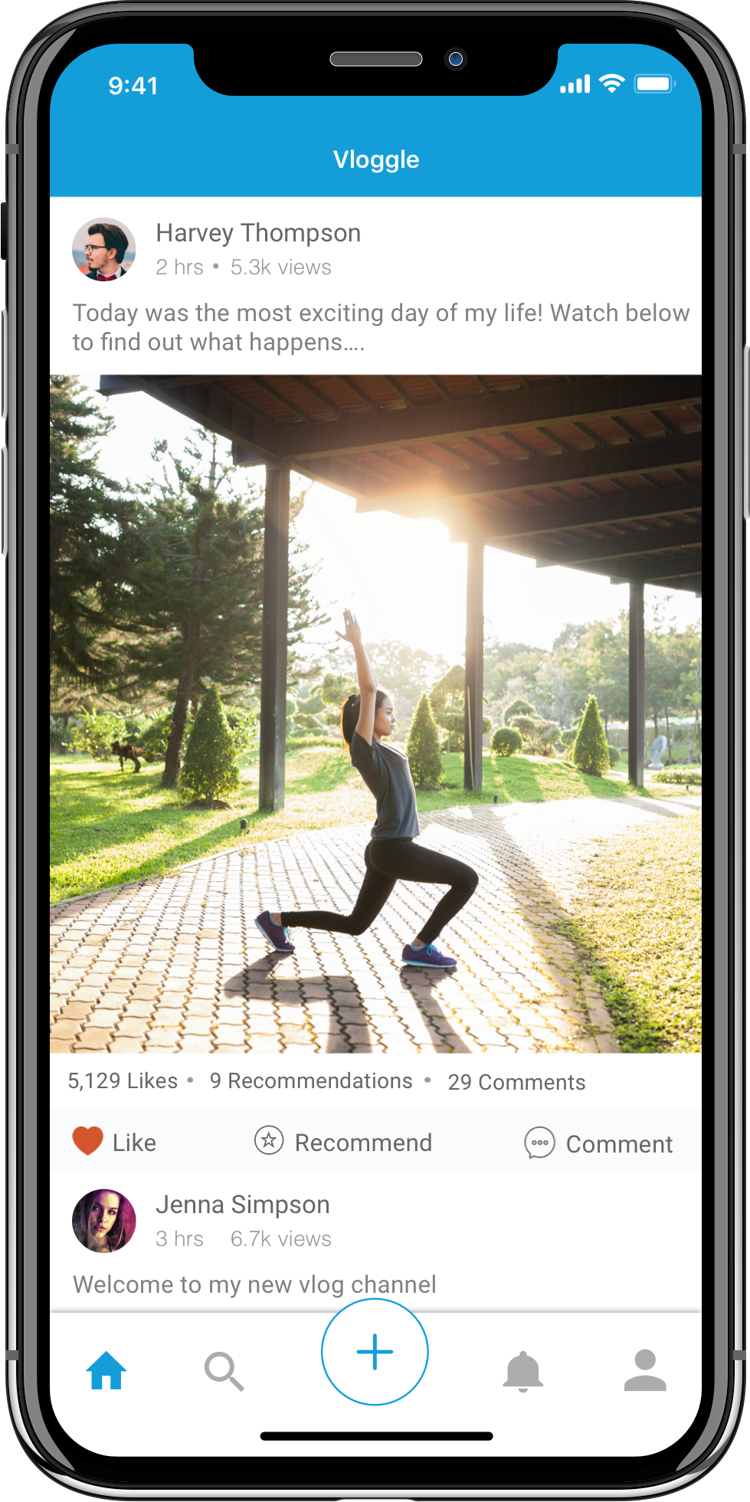 Girjis and the other founding members — Christian Marougi and Michael Jajou, both Michigan State students — reached out to friends and classmates to test the beta version of the app.
Brandon Shimoun, a WSU sophomore accounting student, was one of the beta testers for Vloggle. He said he did not vlog before using the app and his experience with it was excellent.
"You can do all the editing within the app, which is a feature I really liked," Shimoun said.
Christen Konja, a senior nutrition major, used Vloggle for about three weeks.
Konja said she used Vloggle to vlog what she was doing during the day and utilized the app while on vacation.
"The beta version was so fun to use," she said. "I obviously like making videos and this allowed me to have more of a purpose in doing so. It further allowed me to have the opportunity to use more unique functions in editing my videos."
Both Shimoun and Konja said they had positive experiences using Vloggle and plan on using it again once the app is on the market.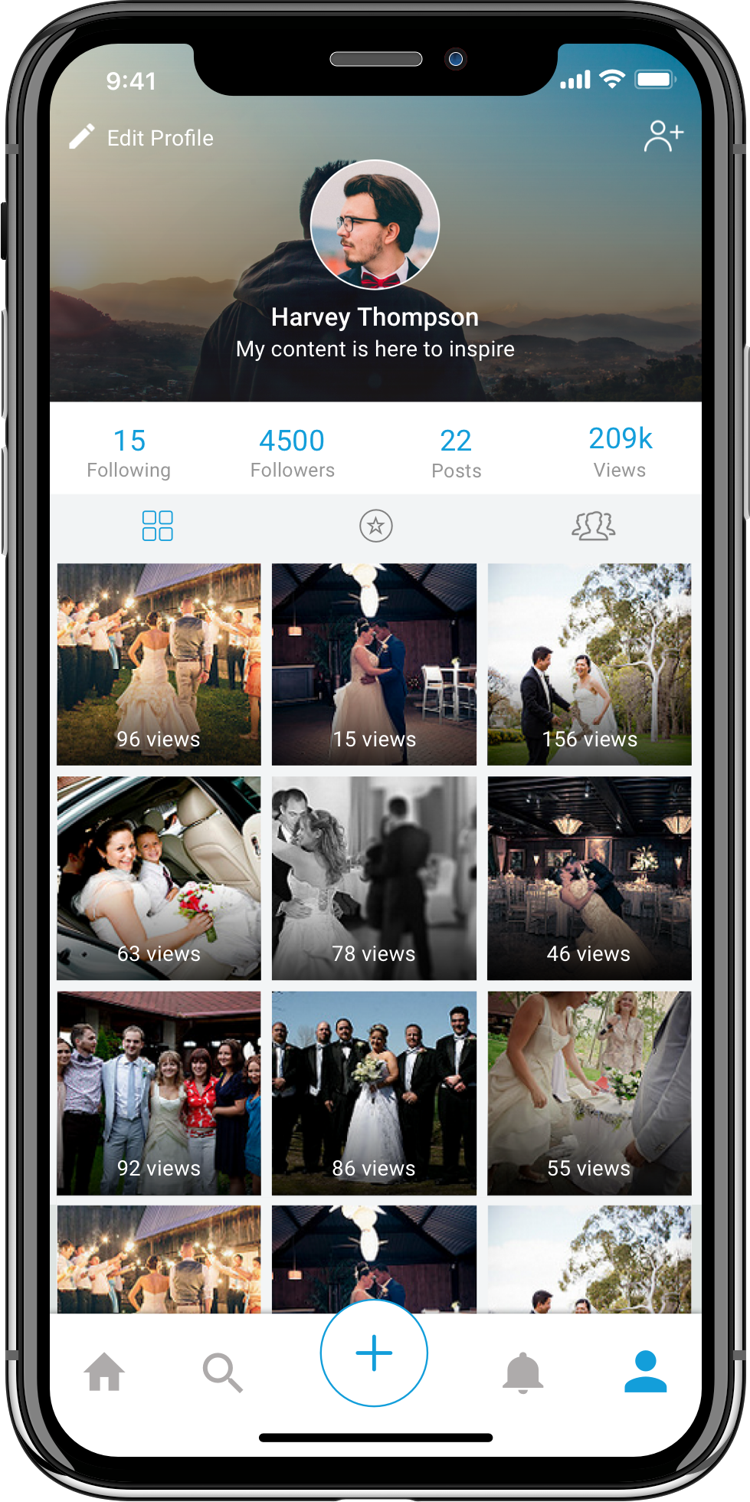 Girjis said the new company's founders plan on growing Vloggle organically at first.
"We're going to be posting on all of our social media accounts and our friends' social media accounts," Girjis said. "Then we're going to be paying smaller influencers, like people with a few thousand followers on Instagram but still in the area, to create an account and share it with their friends on their Instagram stories and Snapchat stories."
He added that in the future, the tech startup is going to purchase digital ads on Facebook and Google to increase exposure.
Girjis said Vloggle can bring people together as a community.
"We're trying to help video creators and creative people around campus to come together and share ideas about their videos, and other ideas that they could possibly do and collaborate with," he said.
---
Amal Rass is features editor of The South End. She can be reached at amal.rass@wayne.edu.