Best Academica posts of 2018
We've all logged onto Academica — whether for its intended purpose of accessing university resources, or to scroll through posts during class out of sheer boredom. Academica is an online community that Wayne State students and faculty use to sell textbooks, advertise research opportunities and promote events. 
Here are some of our favorite Academic posts from the fall 2018 semester in no particular order.
The semester started with some wholesome vibes from fellow Warriors: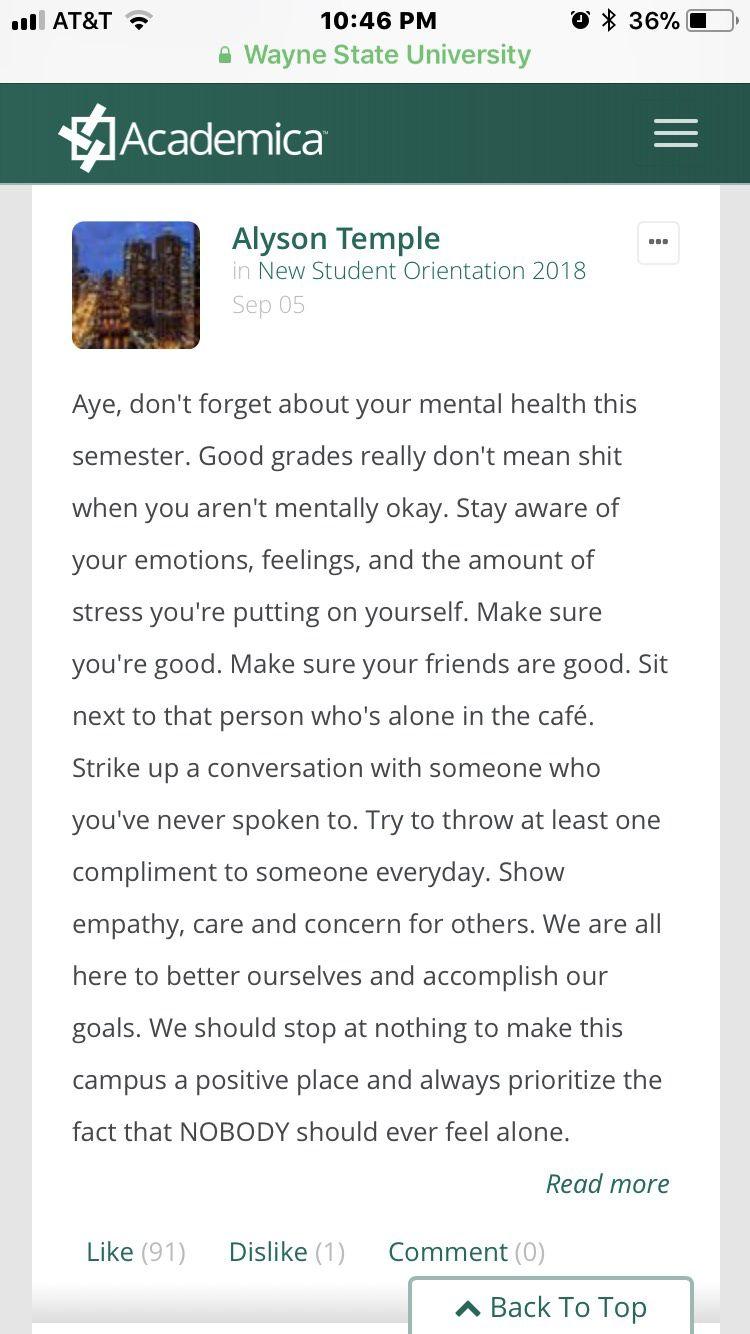 Other posts weren't as wholesome, but reflective of what many college students start to feel when the semester begins to get rough: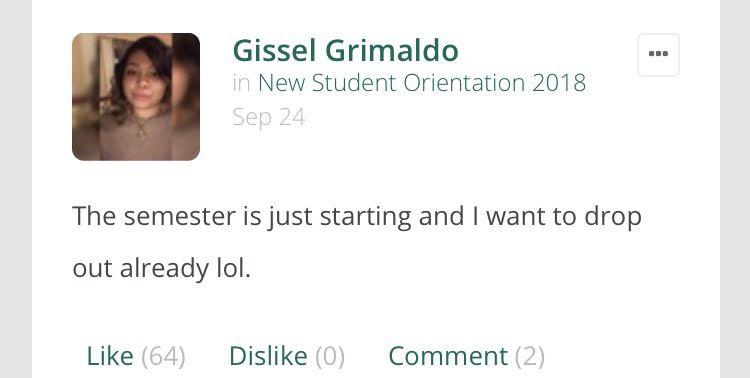 Some posts were a little more aggressive like this one: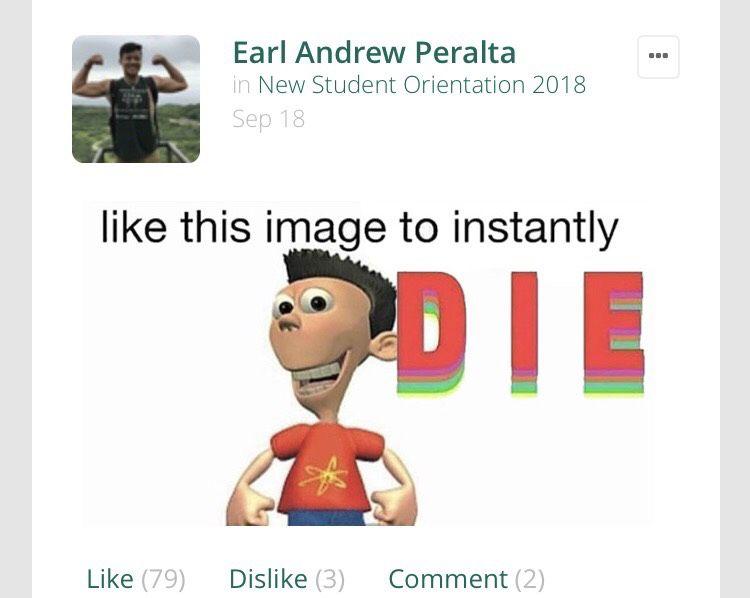 Like this one also: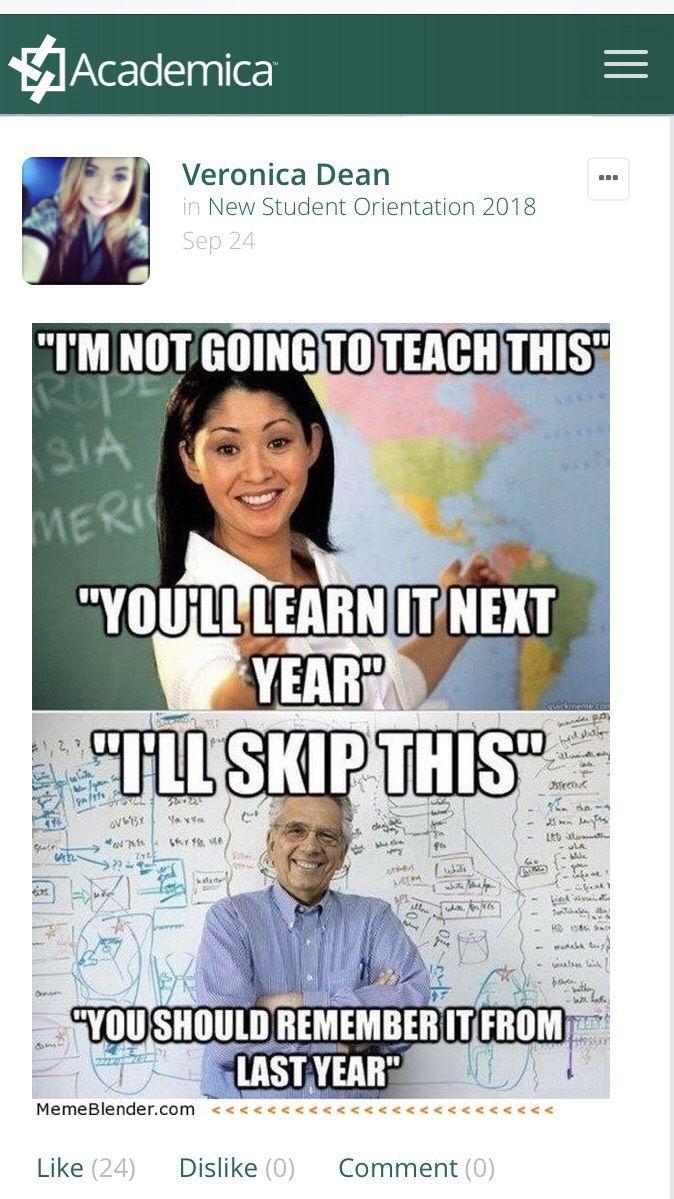 And this one: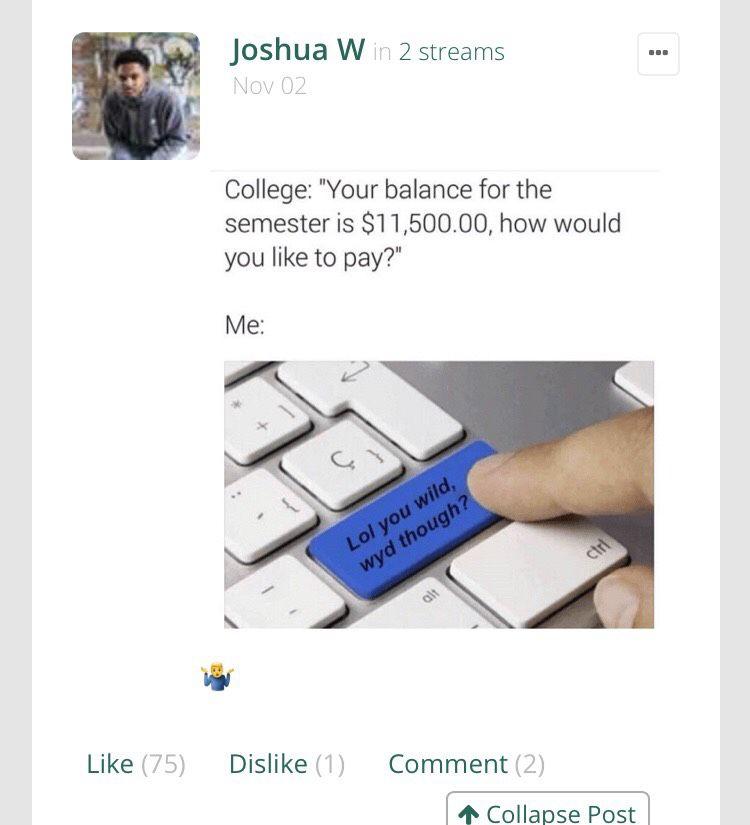 And of course, what else is Academica useful for other than finding validation from strangers on the internet when you've failed a test?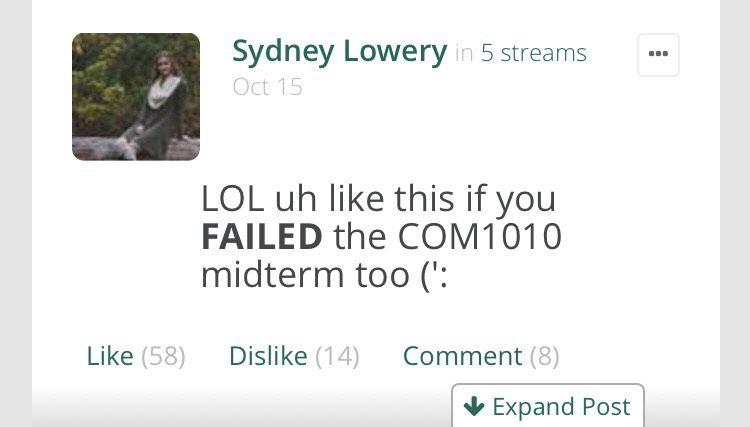 Can't forget the commuters: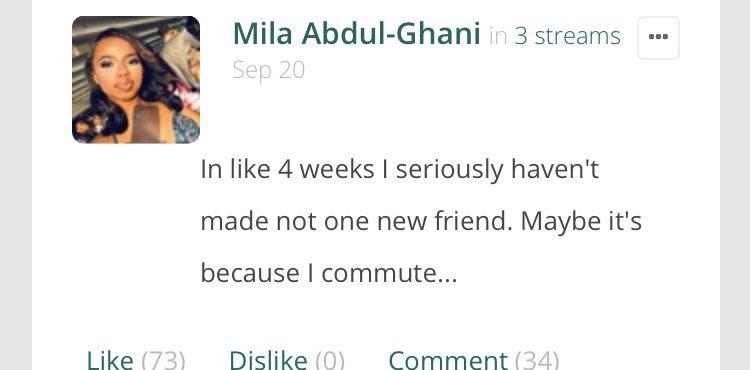 As expected, a post roasting Michigan's infamous weather patterns garnered 31 likes: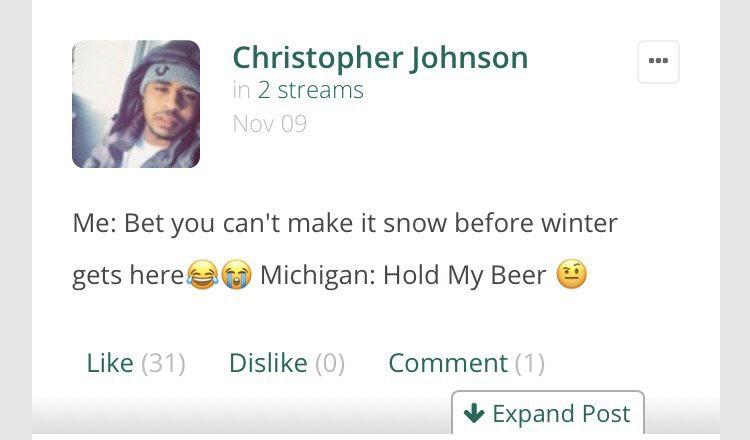 And some more wholesome posts (because who doesn't love references to "The Office"?):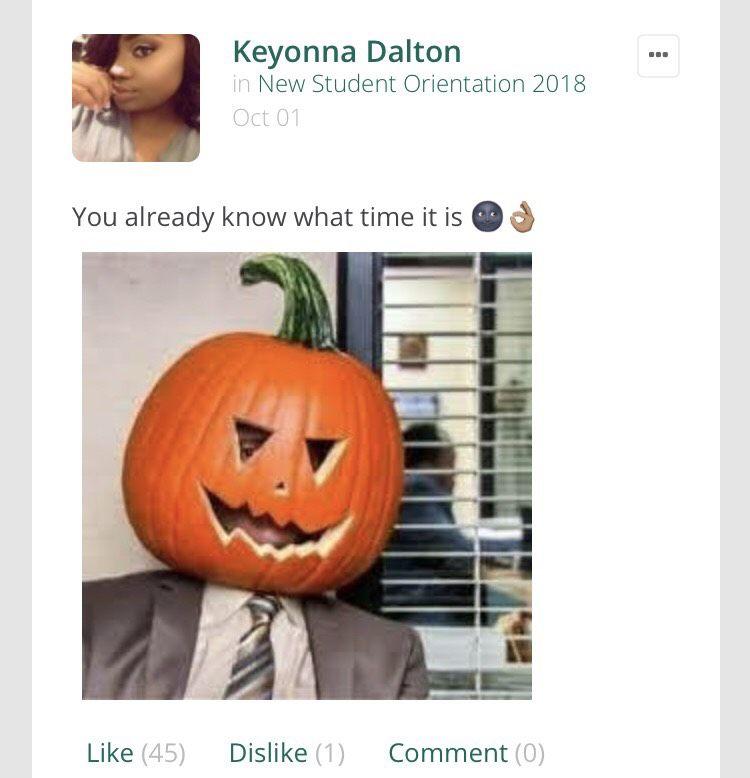 Lastly, though we don't condone violence, let's acknowledge students' use of Academica to promote civic engagement: