UPDATE: Jayla Jackson has been located, according to an alert sent by WSUPD at 7:10 p.m.
The Wayne State Police Department sent out an alert today at 5:01 p.m. asking the campus community for information about Jayla Jackson, a WSU student whose whereabouts are currently unknown.
Jackson is described as an African American female in her early 20's, with dark hair and brown eyes, and of medium build.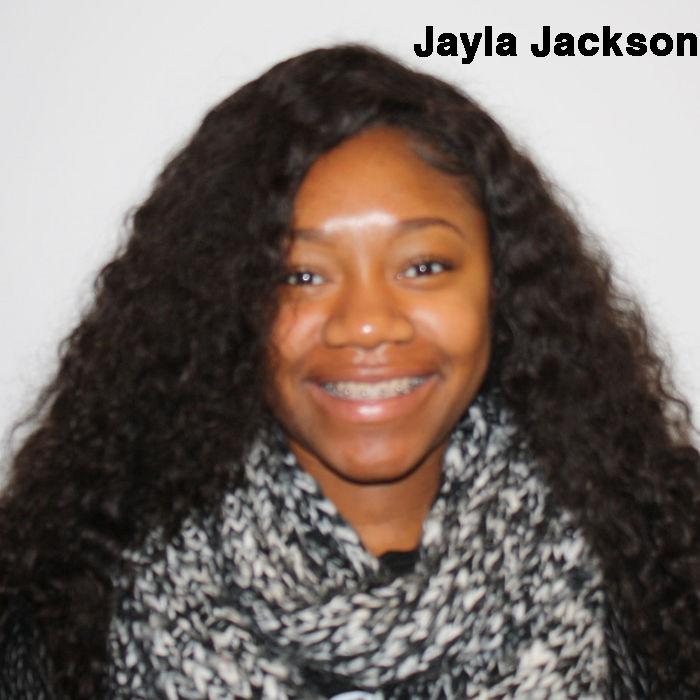 She was last seen wearing a brown scarf, and walking northbound through the tunnel between the Towers Residential structures at 2:30 p.m. on Jan. 29, according to the alert.
WSUPD encourages students to call 313-577-2222 if they have any information about Jackson.
This story will be updated as more details become available.
---
Sean Taormina is The South End's breaking news and WSUPD beat reporter. He can be reached at sean.taormina@wayne.edu. Cover photo by Jonathan Deschaine.