Update: Officer Collin Rose, 29 is out of surgery and recovering.
An on-duty Wayne State police officer was shot off campus on Nov. 22 at approximately 6:45 p.m. on Lincoln and Brainard Street.
While investigating car robberies near Woodbridge Estates, officer Collin Rose was shot in the head after stopping a suspected man on bicycle.
He was a five-year veteran of WSUPD, said Detroit Police Chief James Craig. The person of interest was taken into custody around 9:45 p.m. after being caught by a K-9 track on Selden Street and Trumbull Avenue. 
The person of interest did not have a weapon when taken into custody, Craig said.
"It was a combination of ground search and tips," Craig said. "It is somber inside. The officer is in grave condition. We're just hoping and praying that he pulls through."
"[The arrest] was a combination of DPD, WSUPD, joint task force officers and air support from MSP," Craig said.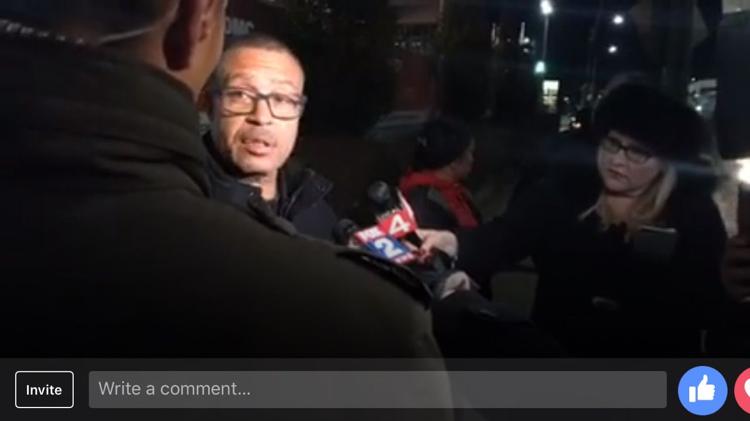 See the full Facebook live video here.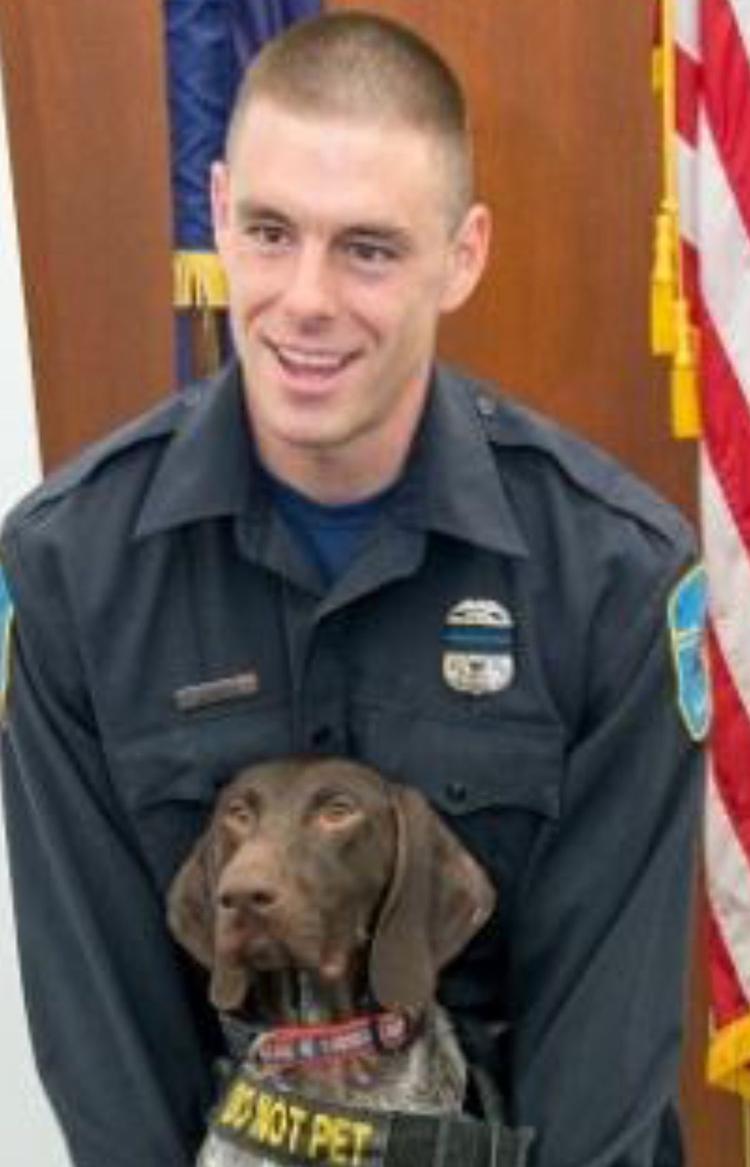 ---