editor's pick
featured
popular
On your ballot: Proposal 1, recreational marijuana

Michigan is one of two states voting on the legalization of recreational marijuana in November. Currently, recreational marijuana is legal in nine states.
How the proposal will affect students at Wayne State remains unclear, said Louis Lessem, WSU's general counsel.
WSU has yet to publicize any potential changes to campus drug policy if Proposal 1 passes.
"Usually, when there is a statewide change in the laws, we get an informational directive from the Michigan State Police," WSUPD Lt. David Scott said.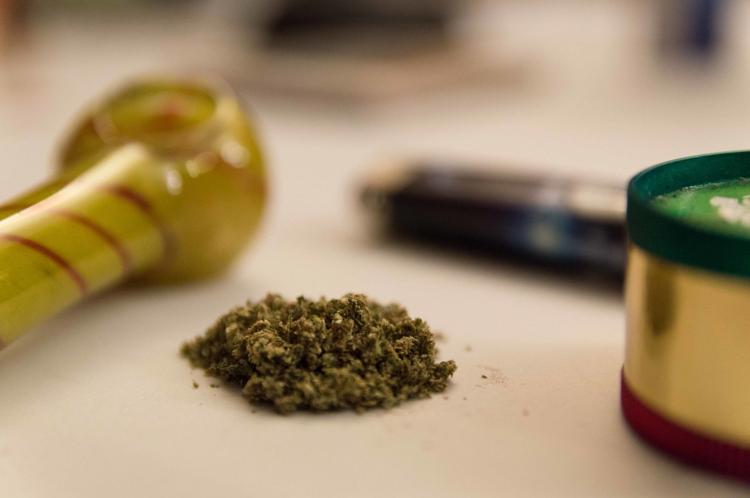 If passed, the proposal will allow individuals over the age of 21 to transport 2.5 ounces and possess up to 10 ounces of marijuana. Those of legal age will also be allowed to grow up to 12 plants for personal use.
The proposal creates a lawful process to commercially grow and sell marijuana and seeks to eliminate the criminal distribution of marijuana.
"The intent is to prevent arrest and penalty for personal possession and cultivation of marihuana by adults 21 years of age or older," the proposal states.
The Michigan Senate Fiscal Agency estimates that tax revenue generated from marijuana sales could reach $157 million by 2021.
In Michigan, the tax revenue would be distributed between several funds. The K-12 education fund and the road fund would each receive 35 percent of the revenue, local governments would receive 30 percent and a small fraction would go toward the implementation of the proposal and clinical studies.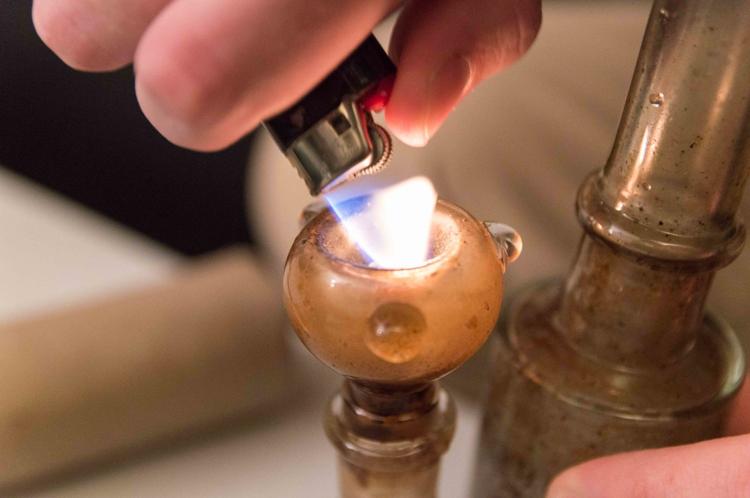 Matthew Abel, director of the National Organization for the Reform of Marijuana Law of Michigan, has worked in marijuana law for 15 years and helped develop the proposal's language.
"Marijuana is pervasive in our society," Abel said. "You can get it in any school in America —it's in every community. Prohibition has failed (and) that's quite clear, and the better practice would be to allow adults to possess and use it."
Kevin Sabet, former White House drug policy adviser for former presidents George W. Bush, Bill Clinton and Barack Obama, opposes the proposal.
"Legalization is about one thing and one thing only, and it's unfortunately not social justice," Sabet said. "It's about legalization and it's really about commercialization."
Sabet said Proposal 1 is written by special interest groups and the tobacco industry. He said the state legislature should decriminalize marijuana instead of legalizing it.
"When you make a drug legal in this country it means you are commercializing it," said Sabet.
Marijuana is considered a Schedule I drug by the Controlled Substances Act.
Christine Rabinak, a WSU pharmacy practice assistant professor, said the inability to conduct research because of marijuana's classification is "irresponsible."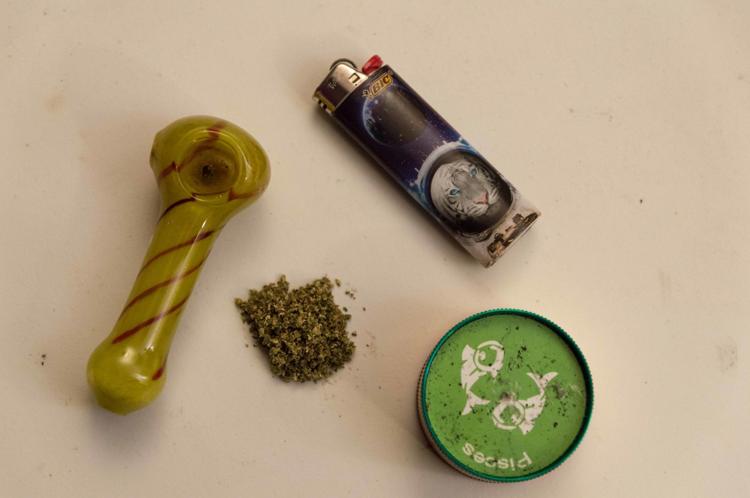 WSU's College Democrats and College Republicans hold different stances on Proposal 1.
"It will take a big load off of our prison system," said Zoe Pidgeon, president of the WSU College Democrats. "It will make sure people who are incarcerated for marijuana, who shouldn't necessarily be incarcerated, are out of the system and have a chance to start their life again."
Although the Michigan Republican Party tends to oppose marijuana legalization, the WSU College Republicans are not against marijuana legalization but believe the decision to include Proposal 1 on the ballot has ulterior political motives.  
"Personally, I think the marijuana issue was only put on the ballot to draw out people who would not usually vote," said August Shettler, president of the WSU College Republicans. "It was not added for any reason related to freedom."
Midterm elections are Nov. 6. Find your nearest polling location here.
---
Ken Narita is The South End's School of Medicine beat reporter. He can reached at ken.au.narita@gmail.com. Cover art by Danielle Kullmann.