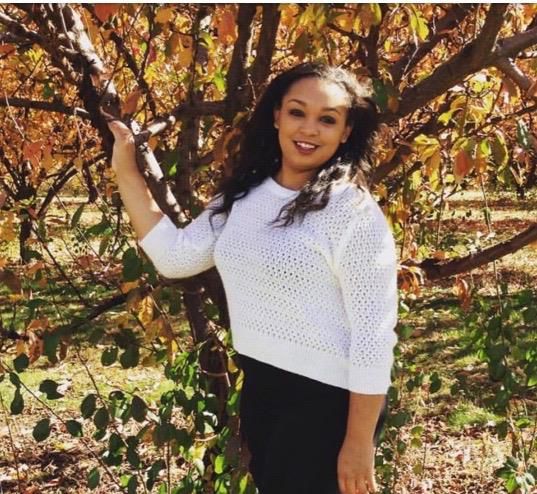 Wayne State is mourning the loss of another student after the passing of Briann Laird, a sophomore dance student, on Oct. 20.
"She was loving and she always wanted to make people laugh and smile," Briann's mother, Jeanine Laird, said. "She just loved to dance, she found so much joy and peace in dancing and expressing herself."
Briann had a minor in business and had plans to enroll in EMT courses this coming summer to explore potential career options. Although Briann had a "rare" kidney disease, Wegener's disease, the cause of her death has not been determined by medical examiners yet, Jeanine said. 
"She accepted everybody and loved everybody, no matter what race, color, sexual orientation," Jeanine said. "She just loved everyone and included everyone, just such a good kid. A lot of people loved her."
Briann attended the Arts Academy in the Woods in Fraser, Michigan. AAW is a magnet high school dedicated to music, performing and visual arts, Briann was accepted during her freshman year. 
"She was not afraid to share her opinion and she never backed down, she fought for what she believed in," Jeanine said. "Her faith was in Christ and she was trying to live her best life." 
"We all feel a deep sense of loss and grief when tragedies like this happen and this will affect many of us for some time to come," said Matt Seeger, dean of the College of Fine, Performing and Communication Arts, in an email sent to all CFPCA students. "We are anxious to provide support to anyone who is grieving from this tragic loss."
Briann's family will be hosting a fundraiser from 2-6 p.m. at Kelly's Sports Bar and Grill on Nov. 10. Kelly's Sports Bar and Grill is located at 26615 Ryan Rd. Warren, Michigan. Money raised during the fundraiser will go toward helping the Laird family cover funeral costs.