New Student Survival Guide: Helpful tips for incoming freshmen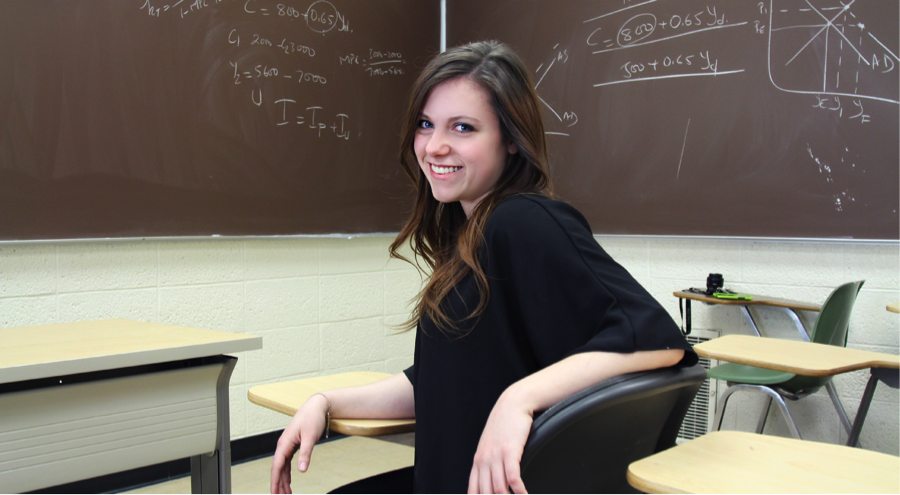 FAFSA? Loans? Registration? Credit hours? The college vocabulary is practically a foreign language for any incoming freshman, but with the guidance of a college-educated mom, dad, older sibling, etc. it can be a smoother transition. Unfortunately, for the new students without guidance, the struggle is real.
As a first generation college student, I know first-hand how hard it was to make the adjustment. There were a number of late tuition payments, late class registrations, wrong class registrations and tears – lots and lots of tears. Though as frustrating and hard as it may be, there is light at the end of the tunnel. So for those who don't have an older "whatever" to guide them along, hopefully, the few tricks I picked up along the way will save you some frustration or at least a late fee.
Research, research, research
One key to success is study and learn – redundant for college, yes – but this doesn't just apply to class work. First, go figure out the student websites Academica/Pipeline/STARS. Play around and click on all the tools. The more familiar with the websites the easier it will be to navigate around. Know where to find financial aid and tuition information, where to make tuition payments, where to make parking payments, where to see transcript information and the list goes on.
After becoming comfortable with all of the tools, research the Wayne State academic calendar. This gives the dates to register for classes, to drop classes, for tuition deadlines and for winter and spring break (which is obviously the most important information, duh). Knowing this ahead of time will put you in a better situation for not missing payments, maybe creating an installment plan, registering for the professor that got an "A" rating on Rate My Professor and dropping the professor that got a "D" rating with 100 percent tuition refund.
On the same note, research your professors! It takes an extra minute when scheduling classes, but I promise this website is what I credit to my good looking GPA and how I avoided writing a paper my entire first year of college.
Last, research your career path as well as your major. Meet and make friends with people within the same college. Perhaps there is a better career path out there that you may not be aware of or is more fitting for your goals. Broaden horizons and discover a minor to boost a future resume. See what kind of internship opportunities are out there to make connections in your industry.
Find your advisor
As great as the general advisors are to help schedule classes for incoming freshman at orientation, it is never too early to meet YOUR advisor; the one that is dedicated to advising specific majors. These are the people that will actually get you to the walk across Ford Field. Said advisors can help set up an entire college education in almost one sitting. They will help plan out classes, find scholarships, find work study and so much more to make students feel like their life is together for five seconds.
Be persistent
As a new student, there will always be a new unanswered question, and most of the time you will be directed to the Welcome Center. Don't feel like an idiot for going there all the time because, unfortunately, there may not always be an answer at the end of every visit (or at least one that you like). Do not give up!
Remember, the first person to offer help in the Welcome Center is the first responder to EVERY student that has a question in the ENTIRE University. So yeah, they might be a little cranky, but as long as you are pleasant to them, they will work with you. If you feel unsatisfied with their help, push to speak to another department. Each problem is different and sometimes demands special attention rather than the basic answer.
Still as a junior in college the struggle is real, and I'm the one explaining to my parents how my loans work. Even though it will always feel like you're one step behind everyone, remember that there are other students feeling the same. Go show 'em first generation-ers and take on the collegiate world.